UK Education News Update: The National union of teachers in United Kingdom votes for strike that closes all schools and colleges of England and wales at the beginning of 23 June 2014. The higher education department of England wants to consulate with teachers about their problem. The National union of teachers warns education department that if their problems will not be solved, they will take action against their decision.
http://www.youtube.com/watch?v=KWs-u2IhOKY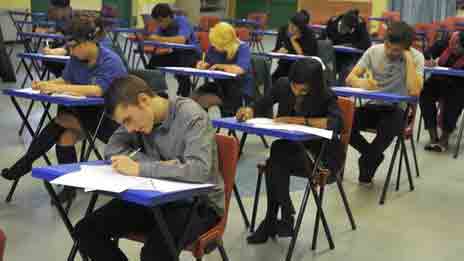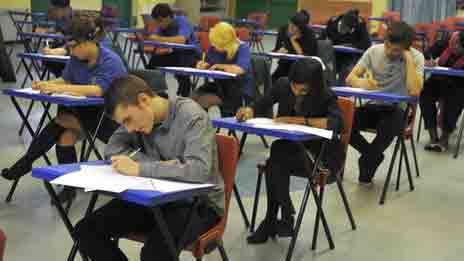 The department of education said to teachers that strikes will damage the professions reputation. The largest teachers union wants national demonstration; a loby of parliament, the union wants to change the education policy that is currently in United Kingdom.
But the government of UK rejected early the union points, anne lemon the executive of union said: This is the next phase in our battle against this government, "We've got to send the message out loud and clear."
Jerry Glazier the executive of union said that education policy is badly damage due to the policies of Government of UK. More he said teachers needed to put maximum pressure to government of coalition to change the damaging policies against education in UK. for more detail Teachers' union votes to strike in June