Where he vowed to respond to any future 'aggression' by United States and Nato troops based in Afghanistan with 'full force' regardless of its consequences, he also permitted the troops to respond to any attack without waiting for directions from the command.
"Be assured that we will not let the aggressor walk away easily," the army chief said in a message for the troops and added that he had "clearly directed that any act of aggression will be responded with full force, regardless of the cost and consequences".
The message, text of which was shared with Dawn by a source and confirmed by an ISPR official, was specially drafted to deal with the gloom in the ranks after Saturday's Nato air strikes on border posts.
Paying tributes to the 24 soldiers who were killed in the incident, Gen Kayani said he was proud of his men who responded with all resources at their disposal, including artillery. "We all salute the courage displayed by brave officers and men of 7 AK Regiment."
He believed that the attack could have been retaliated effectively had the communications network not broken down. "Timely decision could not be taken due to breakdown of communication with the affected posts and therefore lack of clarity of situation at various levels, including corps HQ and GHQ."
Gen Kayani further clarified that the troops could respond on their own, when attacked, without waiting for orders from the command. "I have full trust in your capabilities and resolve," he stressed.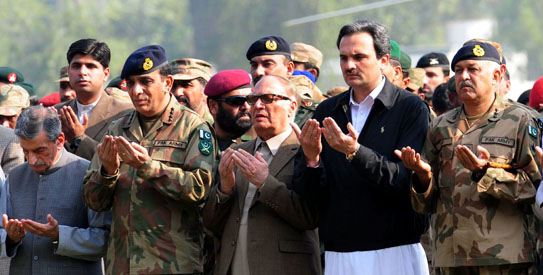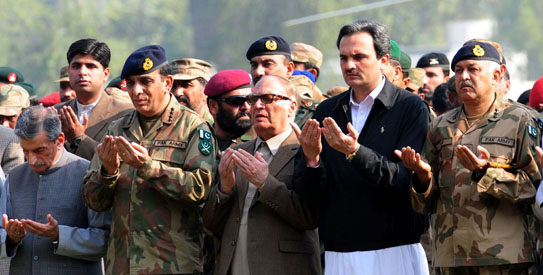 The morale-boosting message, however, pointed to a rethink in the military command about the role of soldiers posted on the border with Afghanistan, where they have been assigned to fight militants instead of dealing with border security.
The troops are, therefore, given weapons relevant to the task they are expected to perform. But, the latest attack has forced a rethink of the strategy with the focus shifting from fighting militants to ensuring security of the border
The Dawn News