The Expert Editor Scholarship Program for Australian Citizenship
The expert Editor Offers scholarship program for Australian citizen or Permanent resident of Australia. The Expert Editor always brings scholarship programs for talented students of Australia or International students every year.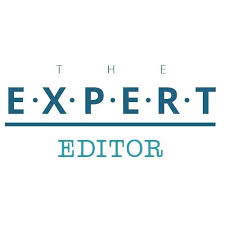 These types of scholarships impact positive for the country's future, The Expert Editor rewarding students to those candidates who want to make butter Australia in future, the high performance students will be got scholarships from The Expert Editor. The Expert Editor every year awards one $ 1500 scholarships to talented students of Australia.
Eligibility for these Scholarships:
A full-time student enrolled in an undergraduate degree at an accredited university in the Australia.
An Australian citizen or permanent resident.
Scholarship Application Deadline: 14 November 2019
How to Apply:
It is requested to students please directly email info@experteditor.com.au for scholarship Program details.