Sheikh Zayed Medical College Rahim Yar khan Contact Number
Government of Pakistan made this college in 2003 for the purpose of providing medical graduate education in Rahim yar Khan District. After than sheikh zayed hospital is also attached with this college for providing medical facility for Rahim yar Khan City of Punjab. Sheikh Zayed medical College Providing Modern and quality Education service in Rahim Yar Khan. SZMC is a best medical college for people of southern Punjab and its established is a great blessing for the people of Rahim yar Khan.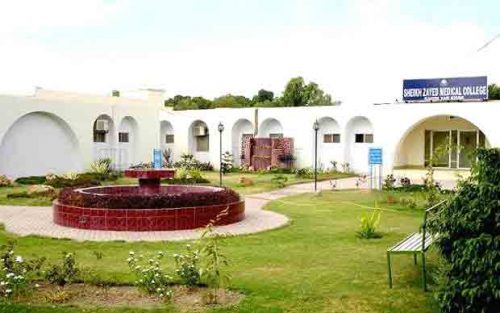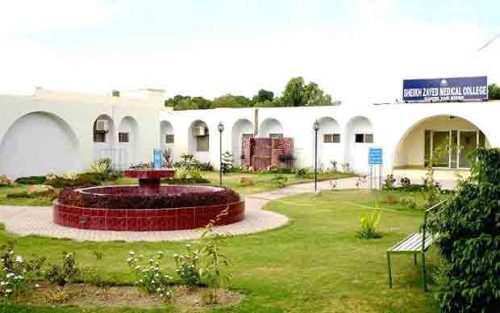 POSTAL ADDRESS
Sheikh Zayed Medical College/Hospital,
Rahim Yar Khan,
Punjab, Pakistan.
TELEPHONE ADMIN
Tel No: (068) 9230161-163-167 – 9230427
Tel Exchange: (068) 9230109 -164-165-166
Fax No: (068) 9230162 – 9230428
EMAIL
URL
www.szmc.edu.pk