Rabi ul Awwal moon sighted 12th Rabi ul Awal will be on 12 December 2016
The moon of Rabi-ul-Awal, 1438 Hijri, was sighted on Tuesday evening and 1st Rabi-ul-Awal would fall on Sunday, December 01.
12th Rabi-ul-Awal, the birthday of Hazrat Muhammad (PBUH), would fall on December 12, 2016.
The holy month Rabi ul Awwal is most respected month of the year, because beloved prophet Muhammad s.a.w birthday on 12th Rabi ul awwal the Islamic month. The Rabi ul Awal Chand sighted on day before so its means the Eid u Milad UN Nabi holy day on dated 12 December 2016. This day is celebrated in everywhere in this world, Pakistan is one of the best country that celebrate in all cities of Pakistan.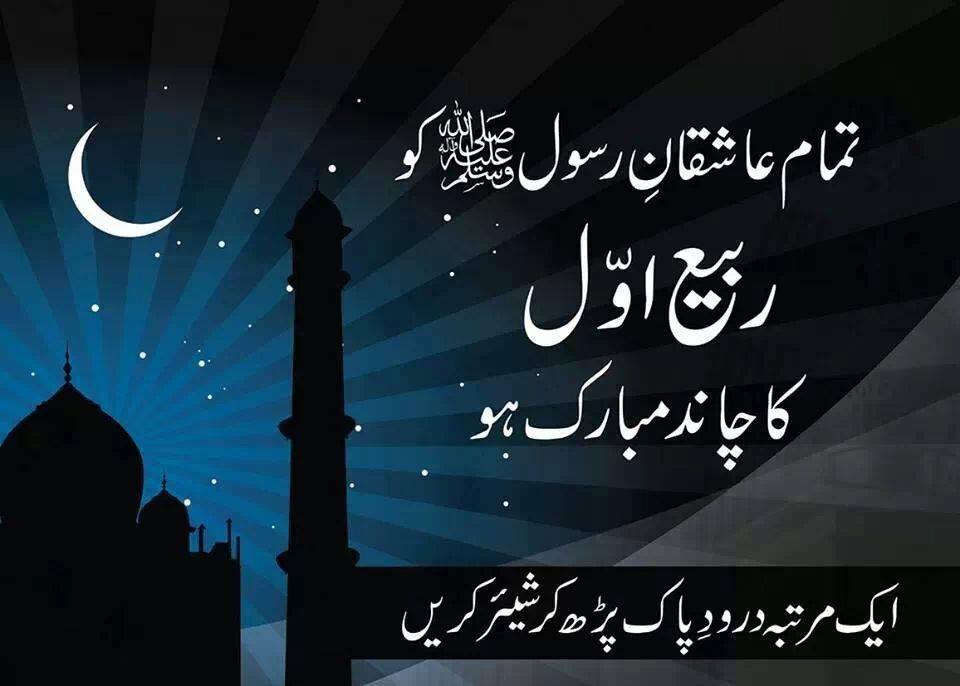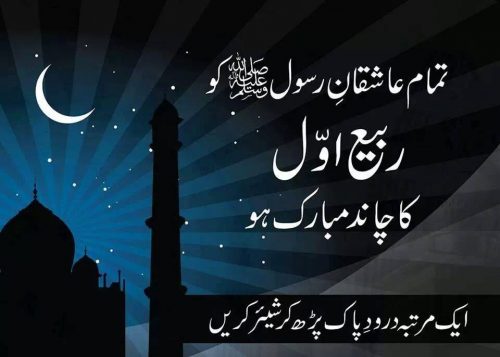 We give Chand Mubarik to all muslims of Pakistani as well as whole world.