LAHORE: Former foreign minister Shah Mahmood Qureshi, who recently parted ways with the PPP and resigned from the party as well as the National Assembly, is scheduled to meet PML-N president Nawaz Sharif on Tuesday (toady) to discuss his political strategy.
A political figure based in Multan district told Dawn on Monday that Mr Qureshi, who was in Dubai to attend a conference and was scheduled to return today, decided to meet Sharif on PML-N chief's request. He said during the meeting Sharif would formally invite Mr Qureshi to join the PML-N.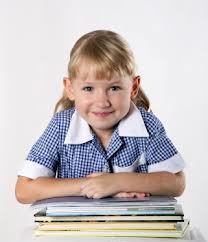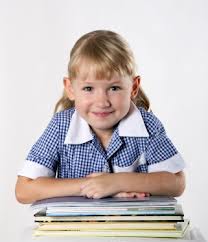 "Though I am not sure he (Mr Qureshi) will accept this offer, I believe he is seriously thinking about his strategy these days. As he has himself stated that he has very good relations with the Sharifs, he may prefer PML-N to PTI," he said.
The source said Mr Qureshi was confused about choosing PML-N or PTI, as his family members were asking him to join PTI after his departure from PPP a week ago.
He said there were 60 per cent chances that Mr Qureshi would join the PML-N and added that he would take the final decision within a couple of days and inform the public about it at a public meeting in Ghotki on Nov 27.
This Artical From The Dawn News