Intern – Quality Enhancement Cell
Dead line to apply:  Thursday, February 15, 2018
Responsibilities:
Performing activities relating to communication and coordination (within the department and externally), including typing various documents, such as emails, announcements etc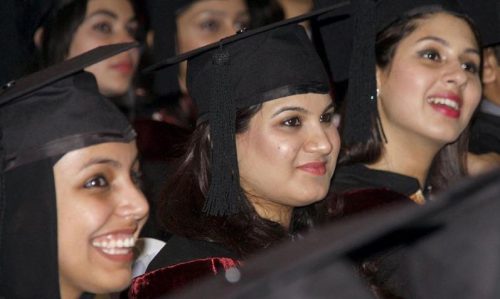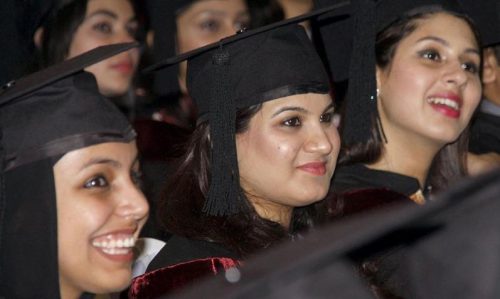 Providing support in arranging/coordinating seminars, lectures, sessions, etc. (including arranging for relevant marketing materials, photocopies, etc)
Arranging local travel and stay for staff who attend conferences, seminars, training         courses, etc.
Assisting in various administrative tasks (including photocopying, maintaining              attendance log, filing etc.) as and when required Assisting QEC staff as regards arrangement for coordinator's meetings, committees meetings etc.
Assist in content writing for website.
Skills:
Have excellent written, oral and interpersonal communication skills
Strong organizational and critical thinking skills
Computer skills (MS Office such as PowerPoint, Word and Excel)
Customer Service orientation; pleasant, helpful
Analytical skills
Honest
Proactive
Punctual
Accountable
Committed
Team player
Qualification: Bachelor's Degree from HEC recognized University
Experience (Minimum): Fresh Graduates
Apply at: [email protected] Click here for more information.