Punjab University College of Information Technology PUCIT Entry Test Mcqs for 2020 PUCIT entry test will be held on Sunday, in these days Islamabad is on strike, let's check that University postponed entry tests or held on dated 10 August 2020 Sunday.
Check some Mcqs
PUCIT Entry Test Mcqs Paper: PUCIT Entry Test Mcqs
2. PUCIT Model Papers: PUCIT Model Paper Here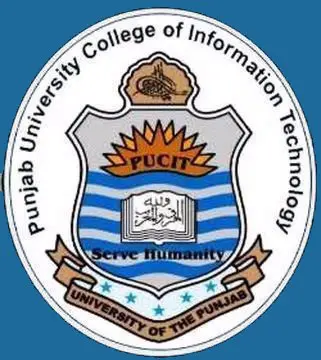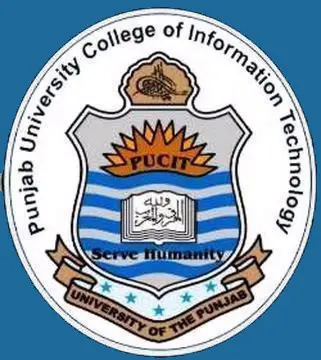 PUCIT entry test contains 35 MCQs.
Total marks are 140 ie, each question contains 4 marks.
There is no negative marking in PUCIT entry test.
You will get 4 marks for each correct answer.
You will get 1 mark for each unattempted question.
And you will get 0 mark for each wrong question.
Time allowed for test is 60 minutes.
Paper contains only these topics of Math but no other subject:
Quantitative portion: 1-27 MCQs
Ratio
Proportion (simple and compound)
Average (mean)
Mode
Percentage
Median
Series
Sequence
Day and Date problems
Shape problems etc.
Analytical Reasoning: 28-35 MCQs
Read also complete Admission Schedule for PUCIT and Entry Test Schedule for Session 2019-2020 Here. PUCIT Entry Test Admissions Schedule 2020
Punjab University College of Information Technology complete Model Papers and MCQs available in above pages, if you have any question related to PUCIT MCQS and Model Papers for Entry Test, can ask Your Question.