Professor Dr. Bashir Ahmad joined University of South Asia USA as Dean,School of Pharmacy.
Prof. Dr. Bashir Ahmad is a pharmacist, clinical scientist, teacher, and international expert in the discipline of Clinical Pharmacology. He completed his B.Pharm and M.Pharm from Pharmacy Department, University of Punjab in 1972 and 1974 respectively. He got his Ph.D. degree from Welsh School of Pharmacy and Pharmaceutical Sciences at Cardiff University, Wales, UK in 1988. He did his Post-Doctoral Fellowship (NIDA/INVEST) from U.S.A from December 1995 to December 1996.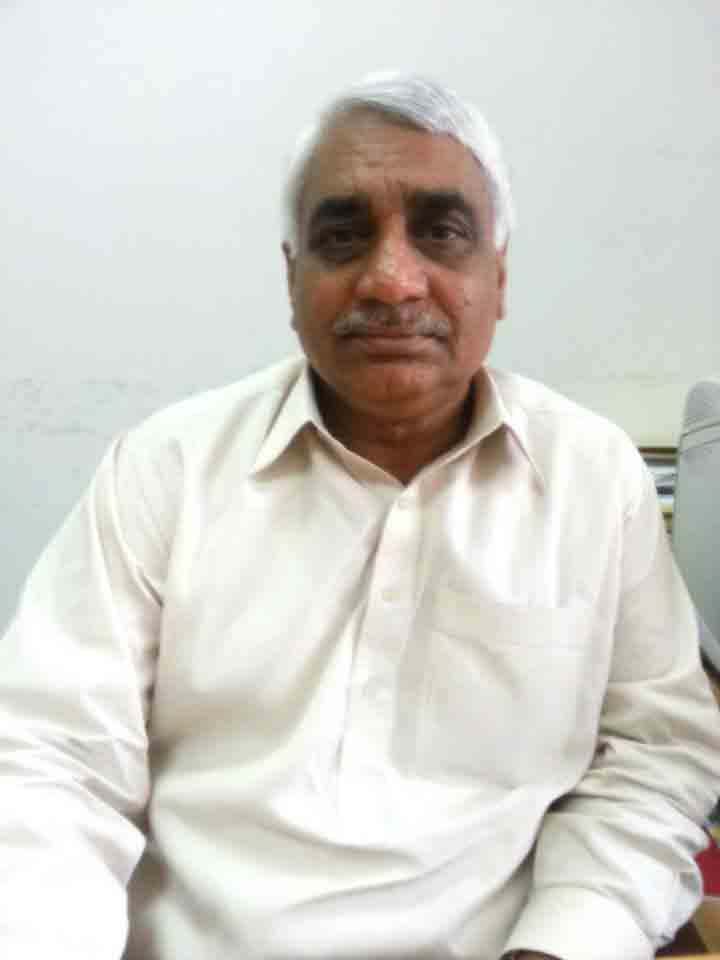 He also worked as Hospital Pharmacist in Ministry of Health Benghazi, Libya (March 1979 to February 1983).
He is widely known as an advocate for therapeutics-related research, from basic science to health policy research.
Prof. Dr. Bashir Ahmad has served as Head of Pharmacology and Physiology Division Pharmacy Department Punjab University Lahore, Pakistan. (Oct 1976 to May 2012). Additionally he served as Dean, Faculty of Pharmacy University of the Punjab, Lahore from April 2010 to May 2012. He joined Pharmacy Department Punjab University in 1974 as Demonstrator. He worked as Lecturer from October 1976 to November 1990, then promoted as Assistant Professor of Pharmacology, Pharmacy Department, P.U. Lahore on Nov 1990. He also served as Associate Professor of Pharmacology, from August 1991 to November 2000, until he was named as Professor of Pharmacology, Pharmacy Department University of Punjab Lahore.
Professor Doctor Bashir Ahmad is the author of more than 100 research papers, the majority related to Pharmacokinetics/ Pharmacodynamics. Prof. Dr. Bashir Ahmad is an accomplished teacher and mentor of doctor of pharmacy students and residents, infectious diseases fellows and infectious diseases specialty pharmacist residents. He is the recipient of many teaching awards. He lectures worldwide on the safe, effective use of antimicrobials and other medications.