DUBAI: President Asif Ali Zardari's is in better condition now and he walked for 10 to 15 minutes in the presence of doctor, sources said.
According to the hospital sources, President Zardari would undergo further tests on Sunday for which he has to stay in hospitals for more days.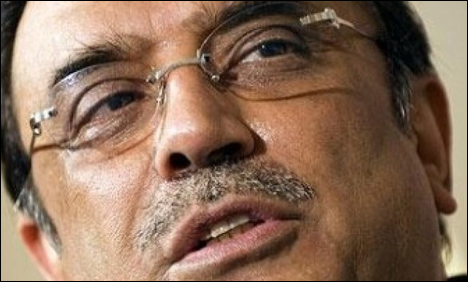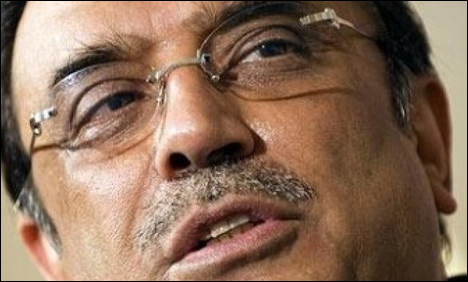 President's personal physician previous day announced that he would release medical bulletin on daily basis however no bulletin has been public.