Nawaz sharif the Quaid of Muslim League (N) said that only Pakistan Muslim League Nawaz will be bring resolution.
Nawaz Shaif is only hope of Pakistan, Imran Khan will only make his share in corruption with his ideal corrupt team created by Musharaf. comment of Geo website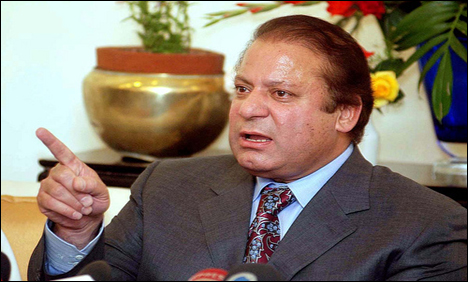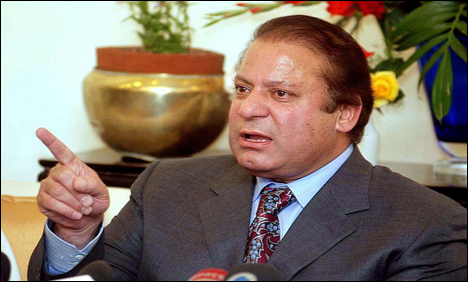 Saturday Nawaz sharif said in local hotal to their party mambers that only one hope and that hope is pakistan muslim league Nawaz. Nawaz sharif more said that their party is working to take pakistan right way. He said that the crisis in Balochistan due to Government wrong plocies.