ISLAMABAD: Only two out of ten respondents including former ambassador to US Husain Haqqani and US businessman Mansoor Ijaz have submitted replies to the Supreme Court in Memogate case, Geo News reported.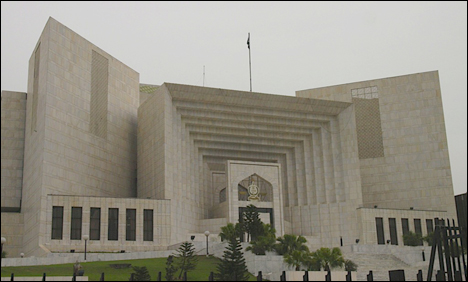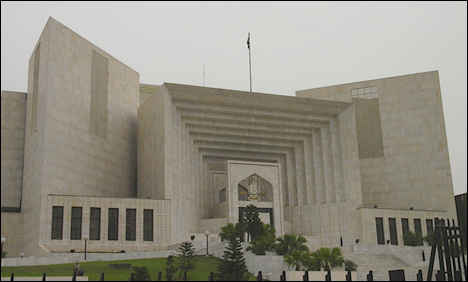 Reply of Mansoor Ijaz spread over 81 pages in which he detailed the meeting with DG ISI Shuja Pasha and other relevant information.
The reply stated: "Meeting between Mansoor Ijaz and DG ISI continued from 6:00 pm to 10:30 pm at London's Park Lane Hotel on October 22. Lt Gen Pasha said he came to UK with COAS permission".
Mansoor Ijaz said that he gave proof of whatever info he provided to DG ISI.
The Supreme Court on December 01 had sought replies within 15 days from the President, Chief of Army Staff (COAS), DG Inter Services Intelligence (ISI) and other respondents on the issue of the alleged memo delivered to Admiral Mike Mullen, US Joint Chiefs of Staff, on behalf of the Pakistani government.
"The respondents including the president, chief of the army staff, DG ISI and others have to file replies within 15 days and explain their position for our guidance," observed a nine-member special bench of the apex court headed by Chief Justice Iftikhar Muhammad Chaudhry hearing petitions filed by the PML-N and others.
Source thenews