National logistics cell government of Pakistan and Pakistan army offering career opportunities in NLC Department for making motorway from Islamabad to Peshawar. The current positions are senior supervisor, senior auditor, Junior HRM officer, senior supervisor, supervisor MT, IT technician, electrician, nursing assistant, karan supervisor, plumber, clerk, cook and many more career opportunities vacant in NLC Pakistan. The test and interview will be start after 01 January 2017 in Rawalpindi the test and interview will be held in 03 and 04 January 2017. The interested candidates may send their resumes before due date.
Job Application Form:

Click here
All candidates must bring all educational and experience certificate on the date of test and interview. No TA/DA will be offer to any candidate. The selected candidate will be offer free residence and foods. The maximum age limit is 55 years old in any position.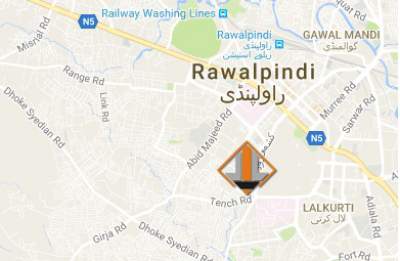 We believe that all our success down the years has been based on the abilities, talents and strengths of our employees, who we refer to as members. As such, our entire efforts have been aimed at creating a progressive work environment with a multicultural and multiethnic workforce. This focus has allowed us to build a culture which is dynamic and fast paced, yet, where members are encouraged to share and exhibit values like compassion and empathy towards each other. Implementation of participatory management allows all members of the organization to provide input not only at the team level, but also at the strategic and corporate level.