LAHORE: Pakistan Muslim League-Nawaz (PML-N) Chief Nawaz Sharif on Thursday said that Nato supplies must remain suspended till apology over Nato attacks on Pakistan military checkposts in Mohmand Agency.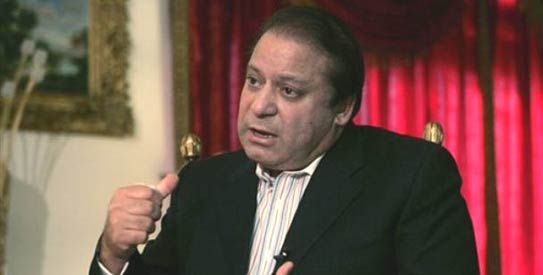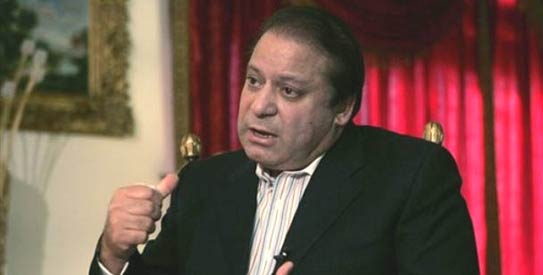 Talking to the media reporters at his Raiwind residence, he said the government had taken a firm stand and should stick to it.
Nawaz Sharif said Nato air-strike at Mohmmand Agency which claimed the lives of 24 Pakistani soldiers was an open attack on Pakistan's sovereignty.
He praised the government's decision to boycott Bonn conference.
He said the country was passing through history's most critical phase and there was an urgent need to get united.
The PML-N chief also prayed for early recovery of ailing President Asif Ali Zardari.
Meanwhile Prime Minister Syed Yusuf Raza Gilani telephoned the PML-N chief and thanked him on his own as well as on behalf of Chairman PPP, Bilawal Bhutto Zardari for his kind words and prayers for the early recovery of President Asif Ali Zardari.