A leading organization operating in automotive sector requires fresh ACCAs and ACMAs as Management Trainees leading to Assistant Manager Role in its Internal Audit department.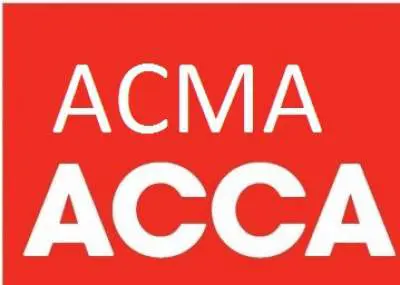 Candidates should not be more than 26 years old.
Location: Shaikhupura
(Pick & drop facility available for Lahore based candidates)
Package: 35,000
Positions: 02
HOW TO APPLY:
Step 1: Please fill the form
Step 2: Please send your CVs at fin.jobzclub@gmail.com with ID 4001 as subject without adding or modifying, as otherwise your email will be screened out automatically.
Last date to apply: 
It's a wonderful opportunity for those candidates who have recently passed their Examination of ACCA and ACMA. The candidates who are from Lahore, company will provide pick and drop facility, and during the training period company will be give stipend to selected candidates for this management trainee program after completion of this program company will offer Job for the post of Assistant Manager for the starting. The candidates whose from other cities can also apply but company will not provide pick and drop facility for those candidates, they can take any room on rent in sheikhpura or Lahore and after completion of this program they can start their wonderful and success professional career with leading operating in automotive sector of Pakistan as well as worldwide after experience.