Whitworth University Admissions open in different programs, contact office staff or apply today online in different programs.
Whitworth University is part of a proud tradition of Christian liberal arts institutions that have educated students for generations. Yet our mission sets us apart in the higher-education landscape. Since 1890, Whitworth has held fast to George F. Whitworth's founding mission to provide "an education of mind and heart" through rigorous and open intellectual inquiry and the integration of Christian faith and learning. This abiding commitment and the university's many distinctive qualities are why Whitworth may be the right place for you.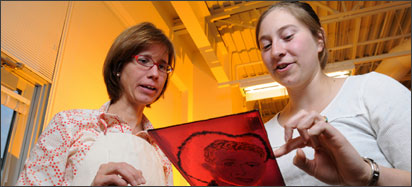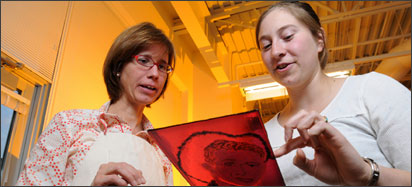 Whitworth University is committed to delivering a mission-driven educational program that cultivates in students the capacity to engage effectively across myriad dimensions of diversity; the university therefore complies, in its admission and financial aid policies, with all federal, state and local non-discrimination laws that are applicable to religious non-profits and does not engage in unlawful discrimination on the basis of race, color, national origin, sex, religion, age or disability.
Source: Whitworth University