ISLAMABAD: Pakistan and India on Sunday exchanged lists of their nuclear installations and facilities under an agreement that prohibits an attack by either side.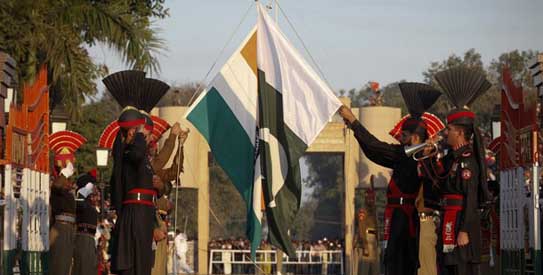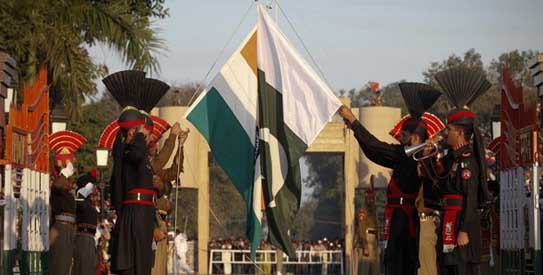 The lists are exchanged every year on January 1, under the "Agreement on the Prohibition of Attack against Nuclear Installations and Facilities", inked by the two sides on December 31, 1988.
Pakistan and India first exchanged the lists on January 1, 1992.
The two sides also exchanged lists of prisoners, said Pakistan's Foreign Office, adding that the prisoners' lists were exchanged twice a year.
The lists were exchanged simultaneously in New Delhi and Islamabad, it further said.