LAMS University offer Management Development Program from 24 October 2018 to 04 November 2018. This MDP Program will help you for executive program that enables you to expand your knowledge across all functional areas and develop a holistic management perspective by integrating key functional disciplines, you develop the capability to envision, influence, control and implement strategic direction of the firm.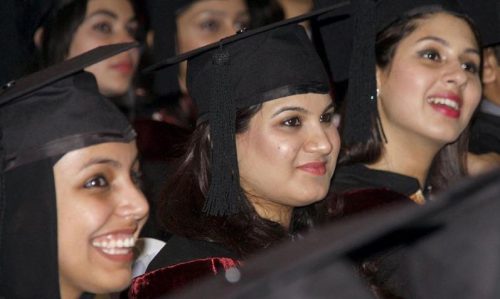 Management development program allows you to synergize key functional areas and drive a result focused business strategy, MDP has been recognized for its transformational value, during the 2 weeks program, you stay at executive residential facility and find yourself in a unique learning environment and explore valuable networking opportunities.
Benefits of Management Development Program:
The MDP will help you follows
Acquire conceptual skills to understand re think business functions and their inter-relationships and lead change at different levels of the organization.
Understand how industry structure work and evaluate how be create value and profit for operating units in a competitive environment.
Develop key value drivers for your business performance to achieve long term growth and substance.
Learn intentional best practices as to how organizations