Information Technology University Punjab Lahore offering undergraduate programs for session 2018.
Undergraduate Programs:
BS Economics with data science
BS Management and Technology
BS Electrical Engineering
BS Computer Science
How to apply Online:
the interested and eligible candidates may submit their online admission forms through application.itu.edu.pk.
Admission Application Deadline: 03 February 2018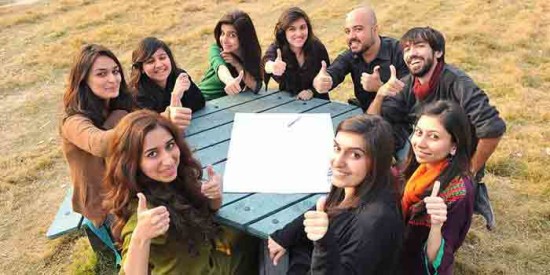 National testing service Examination of Information Technology University of Punjab Held on dated 24-August-2017 Saturday. You can check your Results from clicking below this link and then entry your roll number of nts.
MS RESULT: ITU-Punjab Admissions Test Important: BS Candidates who have scored 50 marks or more, and MS Candidates with 60 marks or more in the ITU-Punjab Admissions Test are eligible to apply for admission to the University. The ITU-Punjab Online Admission Application will be available from Monday, September 2, 2018 on www.itu.edu.pk Candidates are advised to follow the ITU website or Facebook page for future announcements.