HEC Merit Scholarship for High Technology PhD & Postdoctoral Program
Higher education commission HEC announced merit scholarship programme for high technology MSP for PhD and Post-Doctoral Programme session 2017-2018.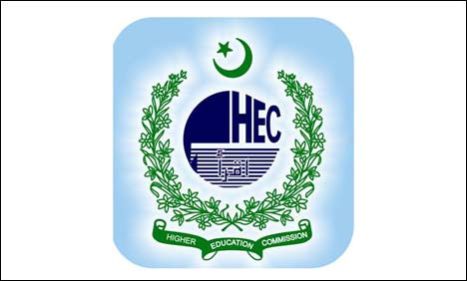 HEC invites scholarship applications from all eligible candidates from Pakistan / azad and Jamu Kashmir Scholars working on full time in a Pakistani development institute of research / academic in science and technology under the scholarship title '' merit scholarship programme for high technology MSP for doctoral studies PhD and Post-Doctoral fellowship programme 2017-2018 in the field off applied science and technology.
Scholarship applications will be finalized though officials of HEC whereas selection will be made by IDB. The detailed instructions are available on hec.edu.pk scholarship page. The interested candidates need to read full instructions though this page that they know all information before applying / sending applications through HEC or before deadline.
The last date of submission of scholarship applications: 27 January 2017
Submit your scholarship application to this address:
Engineer waheed ahmed Mangi
Deputy Director HRD / In-charge LOA
HRD Division, higher education commission Sector H-9, Islamabad.
Email: loa@hec.gov.pk