The famous boxer Amir Khan's Brother Haroon Khan marriage ceremony held in Landon city of united kingdom UK yesterday. Before this ceremony haroon khan married in year 2015 with Airfa, but due to visa processing system of UK, Haroon take time to bring his wife to UK now he bring him wife to UK and make a marriage Vilma Ceremony party in Landon, in this party more than 1000 guests were participate in this vilma marriage ceremony. But unfortunately the brother of Haroon Khan and famous Boxer Amir Khan was not attended the marriage ceremony in uk. The marriage ceremony of haroon khan was held in macron stadium horwich at same that time Amir Khan was practicing in more than 5 thousand k.m far from the place where marriage ceremony was held.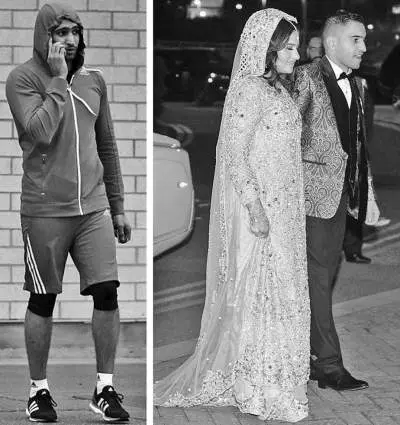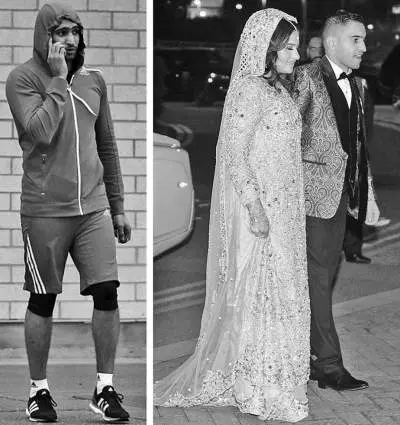 Amir Khan was busy in their next boxing schedule in city san Francisco California at United states of America, the wife of amir khan were also not attend the marriage ceremony, for this ceremony it's a clear message for all that the relationship between amir khan and their parents and brother is not good.
I have the relationship between Amir khan and their parents and other relations will be good soon, its my pray that full family remain happy under one roof.
Good Luck Amir Khan and Haroon Khan