Hafiz Mohammad Saeed Twitter Account Suspended without any reason
Jammat ud dawa leader Hafiz Mohammad saeed's twitter Account suspended by head of twitter department without any reason.Hafiz Mohammad saeed is a famous Pakistani political and respected leader of religions level. Before or after suspension of twitter account, they give not any reason yet. Professor Hafeez Mohammad is a Most Wanted for India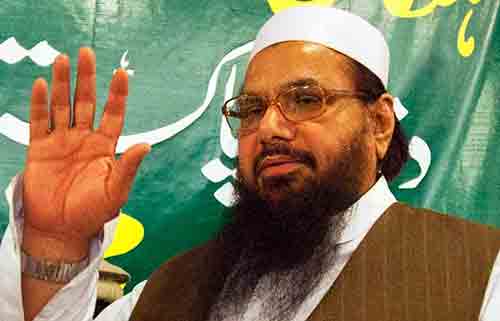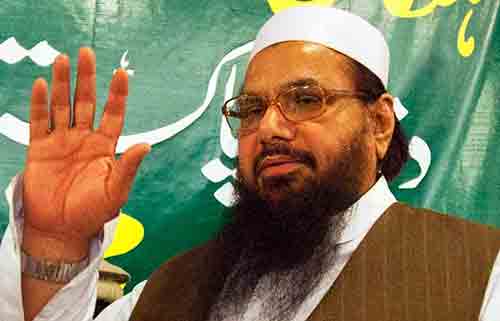 According to policies of twitter that any account that relates to violation of rules which impersonation copyright infringement as well as violence and threats, these are reasons of accounts suspension by twitter. this is a twitter account of hafiz saeed: twitter.com/hafizsaeedjud
"We may also suspend accounts for investigation if we suspend an account has websites" Said by Twitter official website message for their account holders. The supports of Hafeez Mohammad saeed admits that he is a real lion and leader of Pakistan.
India is against Hafiz Mohammad saeed, they always talks against hafiz Mohammad saeed due to their support for Kashmir's people.
Recently he said that militants have a right to enter Indian held Kashmir to liberate Kashmir's from Indian yoke. JUD has also known as Lashkar-e-taiba, whose was working to escape muslims of Kashmir's. Because Indian force always killing innocent people of Kashmir's, yet don't know anyone that why Hafiz Mohammad account has been suspended, butt may people are thinking about may be due to above reason has behind the accounts suspension.