GC University Lahore Produces PhD in Zoology
GC University Lahore produced Doctor of Philosophy (PhD) in the field of Zoology. Examination Department of the university issued notification after approval of the thesis of Riffat Iqbal. She completed her research on the topic of "The Genetic Basis and Environment; as Risk Factors for Myocradial Infarction" under the supervision of Prof Dr Nusrat Jahan Chairperson Department of Zoology GCU Lahore.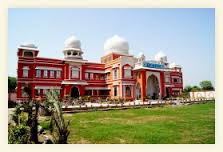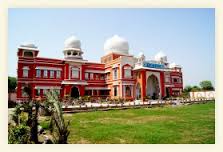 Prof. (Meritorious) Dr. Muhammad Khaleeq-ur-Rahman congratulated Riffat Iqbal on the completion of her Ph D and aspired to continue research in the respective field.