The Federal Board of Intermediate and Secondary Education Islamabad is going to announce the Inter 1st Year 11th Class Results on August 22, 2023, at 10:30 AM Pakistan Standard Time (the date is final). The annual examination results for the first year are now available. The Federal Board is working within Pakistan as well as in other countries like Saudi Arabia, the UAE, the UK, and many other countries under the Pakistani embassy.
Enter your roll number and Find Your Results
HSSC-I Annual examination 2023 Result will be announced after
HSSC-I Annual Exams 2023 Result is declared on August 22, 2023
Final Date: August 22, 2023 Final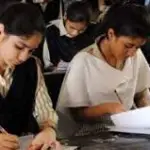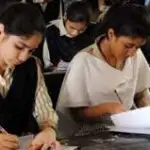 FBISE Federal Board Announced Special Exam Date 2023 Schedule
Federal Board is the best interboard in Pakistan; fbise is the biggest board in Pakistan that provides matriculation and interlevel education for all Pakistani students. Now the federal board provides the facility to search results by name of candidate and institute wise results online through fbise.edu.pk.
Federal Board FBISE Matric 10th class Result 2023
the today date 05 September 2023 as FBISE Announced 12th class Result on date 22 August 2023 and Top Position Holders list on same date. The officials of FBISE said that the results of HSSC Part 1 will be announced next week, which is approximately before the August 22, 2023, Final date. The students of FBISE is awaiting their Annual 11th grade results from Eid ul Adha, Before this date, the officials announced that the results would be announced after Eid. Let's see now if the date will be final or if they will announce another date for the Final Results of HSSC Part 1. I pray for all students that they will get good marks from their results and get good grades. i am always with you If you have any questions, tell us in the comments box Good luck, students.
FBISE 1st Year Result by SMS
By sending SMS on 5050 with the format: FB (Space) [Roll Number] to obtain the result on Mobile.
Telephone Exchange by calling (051) 9269555-59.
FBISE shall also send the results to the candidates through SMS, if they have already provided their cell number in their Admission Form.
Dear candidate, the result of the recounting will be announced within 20 to 40 days after the submission of the application. We will inform candidates about their application status by all means, including posting a letter to a postal address, sending a text message, and emailing him/her.

FBISE is going to announce the result of HSSC-I Annual Examination 2023 on Wednesday, August 22, 2023, at 10:50 a.m.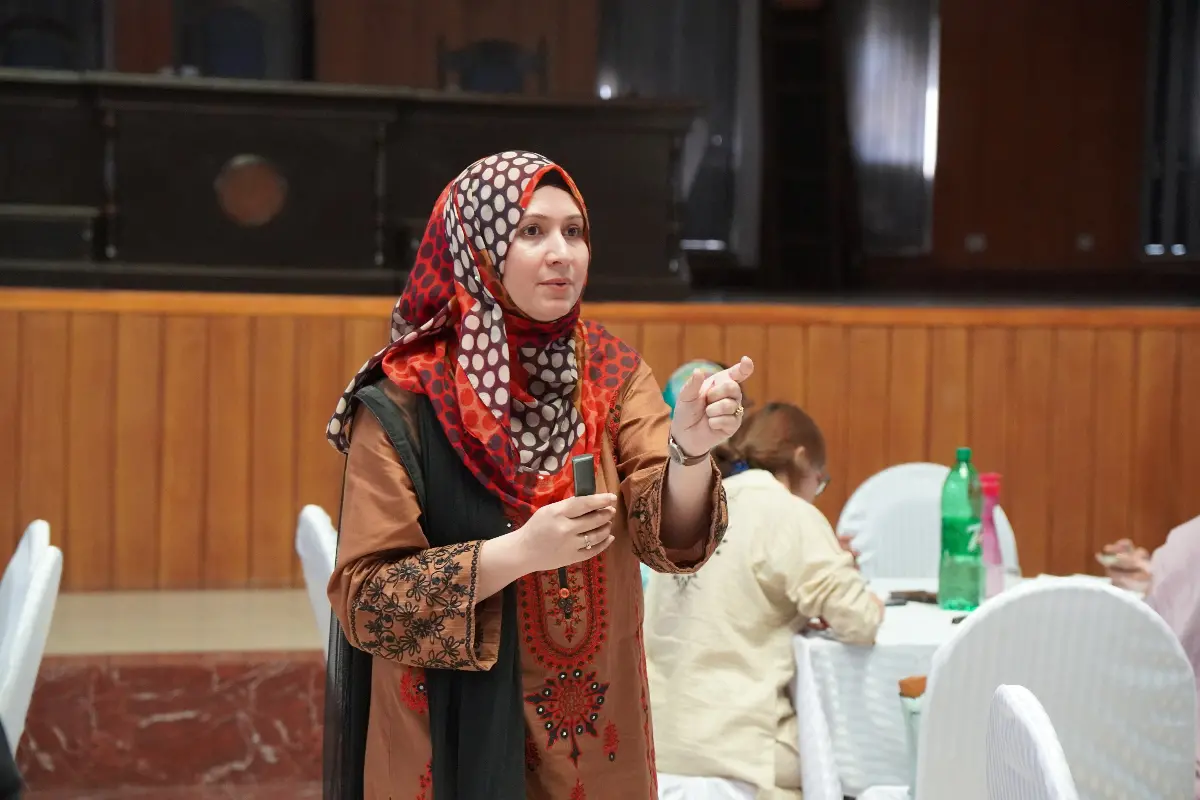 RESULT OF HSSC PART-I first ANNUAL EXAMINATION 2023 Download Gazette: Download Here
The 11th grade students are waiting for their results, but FBISE has announced the final date now. The 11th grade papers are under check now, and the expected date of announcement will be August 22, 2023, this month.
FBISE 11th Class Result 2023 By Name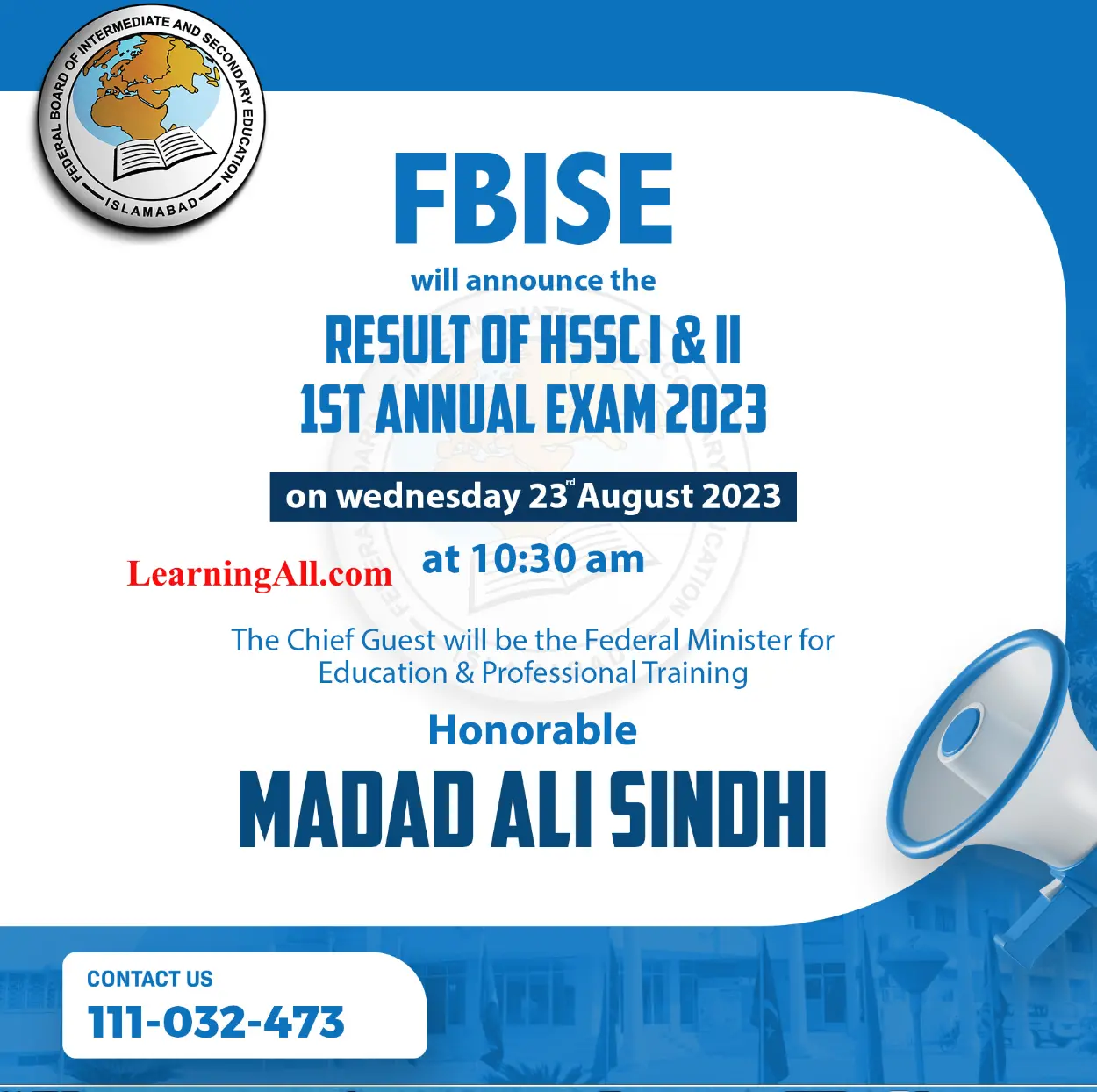 Check 11th grade Results by Roll Number, Student Name or Father name, and institute or School Name:
Available Server List: Check Result