Essay on The unhappiest day of my life
Life is a strange blend of happiness and sorrow. But all agrees that in life, there are more sorrows and sufferings than happiness. Seneca, a roman philosopher has said there is no body without sorrow.
The advice in the bible is remove sorrow from thee for sorrow hath killed many, and there is profit in it. There are many unhappy days in life but one of them may be the unhappiest.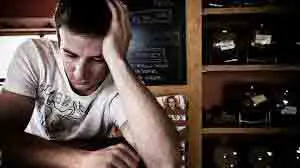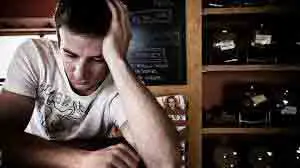 My life has never been a bed of roses. I am an ordinary man. I had to struggle my way through life. But there are degrees of unhappiness. The day when I failed in the intermediate examination was the unhappiest day of my life. On that day I lost everything.
Seven years ago, I appeared in the intermediate examination. I was not a very intelligent student. I passed my matric examination in second division without much work. But this time, I worked day and night. I memorised all the important questions. I gave up games, morning walks and all other pleasures of life. The reason was that May future depended on my passing the intermediate examination. A relative of mine had promised to get me employed at a good post. I was expected to earn Rs. 50,000/- per month. The intermediate examination was a question of life and death for me.
Essay on the Saddest Day of my Life
I did my papers well because all the expected questions were set in them. I was sure to get a good 1st division. I used to dream of prosperous good home life. A last, the result day came. My roll number was not among the roll numbers of successful candidates. I could not believe it. I did not know what had happened. I checked the list of compartment and later on cases, but to no avail Alas ! I had failed. Perhaps my papers were changed, or there was some mistake in the entries of results. I could pass only three subjects. I had been declared plucked in the remaining three subjects.
My eyes were full of tears. Dark thoughts crowded my mind. I had lost everything. Speech left me. I fell senseless on the ground. My face was pale like a ghost. Friends brought me home. My poor old mother was worried about me. My heart had broken. I could not dare appear in the examination again. Today, I am only a poor laborer living from had to moth. All dreams of a happy future evaporated on that day.  Was it not the unhappiest day of my life? Friends tell me comments: