what are the pre-requisites or determination of economic development? How fro these exist in Pakistan?    Or   how political social cultural and religious factors are responsible for economic development? 
Determinants or Prerequisites of Economic Development
Economic growth is dependent upon a number or factors such as natural resources, capital human resources, technology, attitude of the people, political condition in the country. All the factors which have a strong bearing on economic growth are divided into two categories:Economics factors
Non-economic factors
ECONOMIC FACTORS:
Economic factors play very important role in the economic development of country. Rate of economic development depends upon the amount of economic factors available in the country. Some of the economic factors are briefly discussed as below
NATURAL RESOURCES:
If a country is rich in natural resources, it is then not in a position to develop rapidly.
NATURAL RESOURCE IN PAKISTAN
As for as Pakistan is concerned, Pakistan is blessed with a plenty of natural resources, yet it is underdeveloped due to the fact that these resource have not been properly utilized.
CAPITAL ACCUMULATION
Capital formation refers to the process of adding to the stock of capital over time
The stock of capital can be built up and increased through three different resources which are as under:
Role of capital:
Capital plays a vital tile in the process of development a country.
Capital accumulation increases the efficiency of labor.
Capital accumulations encourage the introduction of new technology.
Capital accumulation can make capital developing possible.
CAPITAL FORMATION IN PAKISTAN:
Capital formation in Pakistan is very low because saving rate is not satisfactory.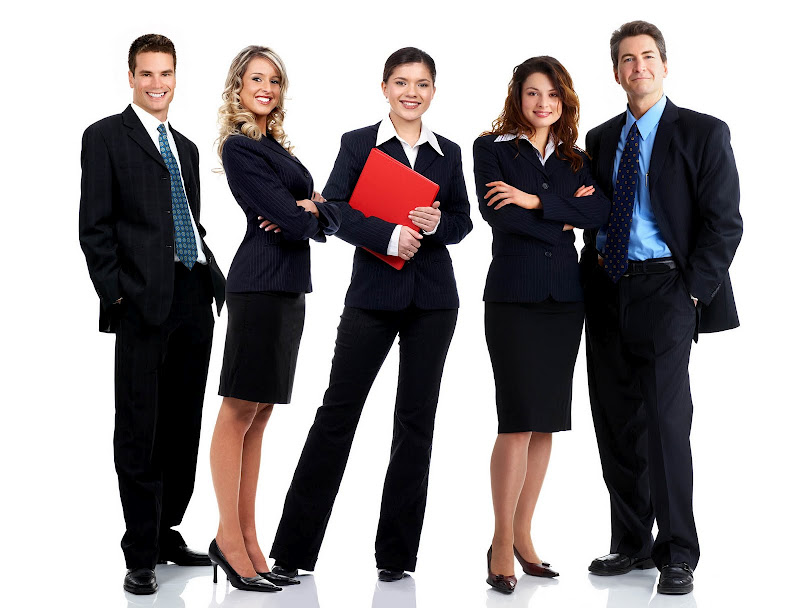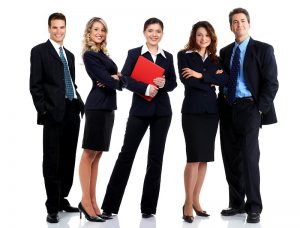 LABOR OR MANPOWER:
Labor is a key factor of production. In low income countries, the capital is the scarcest input, but the labor is plentiful. We can say the developing countries are capital poor and labor rich.
Investment in human capital may take the following form:
Spread of education from literacy training to the university level.
The job training to workers.
Providing information of job vacancies to potential candidates.
Increasing expenditure on health and nutrition for raising the productive capacity of the workers.
So labor is an important factor but because of low wages, the labor is unable to maintain good health, which effects the production.
POWER:
Power resources are the foundation of economic development. They are derived mainly from two types of sources:
Commercial
Non- commercial
ROLE OF POWER IN ECONOMIC DEVELOPMENT:
Giving an initial push to the raising of production in all sectors o0f the economy.
Quickly bridging the development gap.
Providing economies of scale.
Ensuring high quality standard.
Reducing material wastages in all sectors of the economy.
POWER IN PAKISTAN:
Pakistan is still running short of its energy resources. Govt. of Pakistan is trying to develop new energy resources to overcome the problem.
TRANSPORT AND COMMUNICATION:
There is inevitably a close relationship between the volume of transport and communication and the level of growth. Its bearing on economic growth can be considered from economic, social and political point of view.
EDUCATION & TRAINING:
    Human capital formation:
"Human capital refers to the level of education, skills, health and nutrition of the labor force".
NON-ECONOMIC FACTORS:
Non- economic factors are as much important as economic factors in economic development.
According to Nurkse:
"Economic development has much to do with human endowments, social attitudes, political conditions and historical accidents".
SOCIAL CULTURAL FACTORS:
Social attitudes, values and institutions strongly influence economic development of a country. People in LDC's are mostly conservative in their habits. They feel pride in their native culture and are generally not receptive to new methods of production. Joint family system has also killed the sense of initiative and the incentive to work.
POLITICAL FACTORS: 
    Peace and stable policies are necessary for eco-development. Trade and commerce activities would hurt in case of majority of the people are against t the policies of the government. Rapid change of government means change of policies and priorities, which create an uncertain state in the economy. A country can't attract foreign investment in case of political disturbances.
ADMINISTRATIVE FACTORS:
The administrative factor has an important bearing on the economic progress of a country. If the administration of a country is efficient, honest and strong, it can give a big push to the economic development.
In less developed countries, the administration is generally weak, inefficient and corrupt. The weak administration has failed to perform its duties and thus has conspired to retard the economic growth.