Massive online open course (MOOC) provider Coursera announced a partnership with the Pakistani government this week through its 'Coursera for Governments and Nonprofits' programme.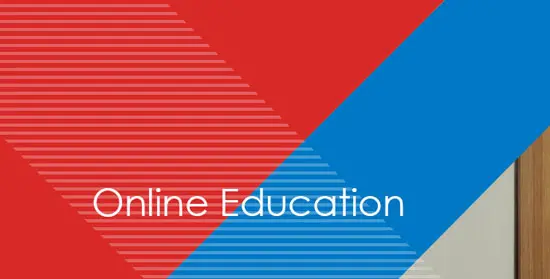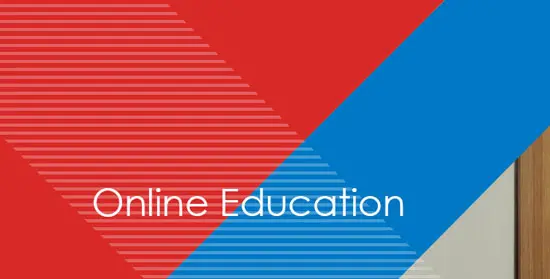 Through the partnership, Coursera aims to help Pakistan and seven other countries "prepare their communities for the jobs of the future" by providing affordable access to curated learning programmes and certificates that are aligned to the skill development needs of the communities.
"Overseas Technologies and Coursera have partnered with various public institutions, including the Prime Minister's Youth Programme, to train 3,000 young adults across Pakistan," a statement by the organisation said.
"Participants will take online courses in computer science, data analytics, career success and language learning, and receive wraparound services from 13+ physical learning centres."
Partners in the programme will be supported in designing new scalable learning models, including blending online learning with in-person services and tracking learners' course progress and skill gains through Coursera's in-platform analytics.
Other countries that entered into similar partnerships with Coursera include the United States, Malaysia, Kazakhstan, Egypt, Mongolia and Singapore.
Source: Dawn News
Souce: Propakistani