Comsats university Sahiwal campus starts taking internship applications session 2019, Comsats institute of technology Sahiwal campus Internship Program in software house comsats sahiwal.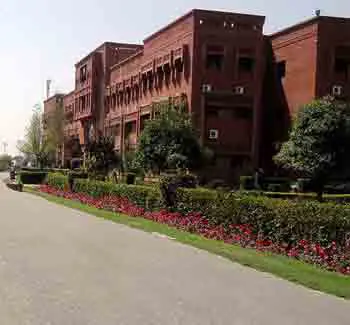 Internship application deadline: 
Internship Programs:
Android development
Game development
Web development
Designing
iPhone development
Eligibility criteria:
The applicants from 4th semester to onward can submit internship application form, but preference will be given to 7th and 8th semester students. Only comsats university sahiwal campus are eligible to apply.
How to submit internship application form:
The interested and eligible students from Comsats University Sahiwal Campus can submit CV hard copy to Mr. Ali sher Kashif team manager at software house 2nd floor CS block comsats sahiwal.
Drop your CV/Resume at [email protected]