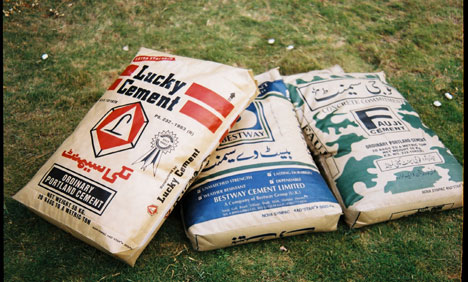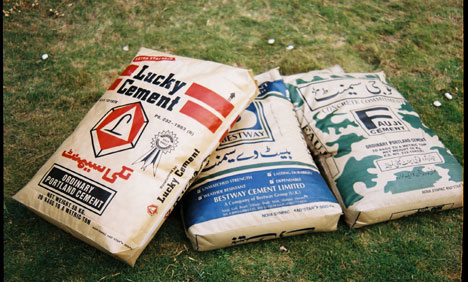 SLAMABAD: The releasing of funds by Government for development projects under Special Schemes caused the increase the demand of consumption of cement in the country and maintained its price in
the winter season.
Official in the ministry of industry told APP here on Friday that the funds released for construction of infrastructure including roads and
buildings in the country caused the stability in the price of cement
even in the off-season.
He said that the Sindh government had released approximately Rs7 billion under the head of Special package for the rehabilitation and re-construction in the flood-hit areas.
Out of Rs280 billion of total Public Sector Development Programm (PSDP), only Rs 70 billion were released in the current year under different schemes of development.
It is pertinent to mention that Prime Minister Syed Yusuf Raza Gilani had ensured the all parliamentarians to release funds soon for development in their constituencies.
It is hoped that the remaining funds of PSDP would be released soon and this would increase the demand of consumption of the cement in the country.
Research Analyst Zaheer Ahmed said that especially in the winter season consumptions of cement was very low and its price always decreased but in the current year, its price remained stable because of the increasing the demand.
He said that the supply of cement in the winter season was decreased because the majority of production units closed and the peak season of consumption of cement in the country was month of April every year.
"The current price of cement in the country was divided in two zones, the price in South zone is Rs.414 per bag of 50 kilogram (KG) while the price in North zone Rs.420 per bag of 50 Kg", he added.
Another official in the ministry of Industries said that the total production capacity of 29 Cement factories was 44 million tons per annum and but actually those units were producing below the capacity of 31 million tons per annum.
He said that there were two kinds of technologies in the country for production of cement; one was Dry Process Plant of cement and other Wet Process Plant.
"The production of cement through Dry Process Plant technology is cheaper than Wet Process Plant", he added. (APP)