Cellular operators ready to launch 3G Technology in Pakistan
Al most four out of five operations have upgraded their networks on 3G technology in major cities of Pakistan for launching high speed data telephony services to their customers by next year.
The cellular companies have rolled out 3G systems on their network and they will not require much additional investments, except for the payment of license fees, the state bank of Pakistan (sbp) also stated in its recently released report. Pakistan telecommunication authority (PTA) earlier scheduled licenses, auctions on March 28 and 29 separately; however the government delayed its bidding process to review its policy, terms and conditions.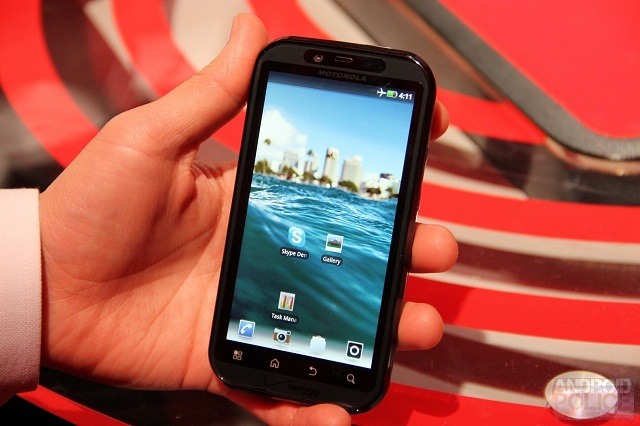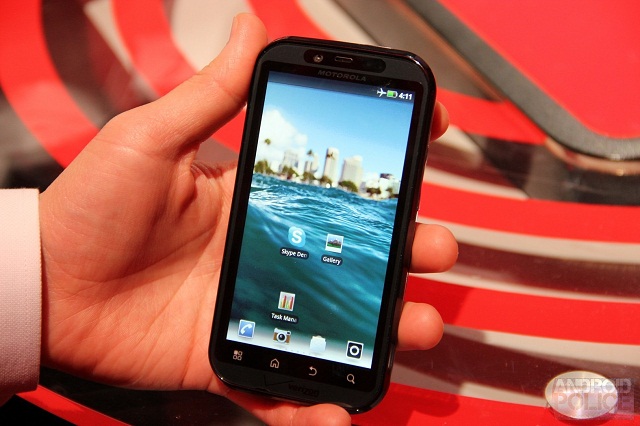 The cellular companies that fail to get license of 3G will lose their potential part of subscription, as their valued subscribers will likely migrate on the networks having 3G services.
The factor will make a strong business case for operators with 3G services despite low but increasing demand of internet on mobile at present. The revenue growth of cellular operators could jump up with the introduction of value added services via 3G technologies thought high speed internet access and video streaming. The cheap 3G enabled handsets and availability of mobile applications in Urdu is necessary for the pickup in demand for 3G services.
The demographics of Pakistan's population, with a large share of young adults hints at the possibility of strong demand for 3G services for entertainment purposes.
3G is the third generation of wireless technologies. It comes with enhancements over previous wireless technologies, like high-speed transmission, advanced multimedia access and global roaming. 3G is mostly used with mobile phones and handsets as a means to connect the phone to the Internet or other IP networks in order to make voice and video calls, to download and upload data and to surf the net.
Special features:
Several times higher data speed;
Enhanced audio and video streaming;
Video-conferencing support;
Web and WAP browsing at higher speeds;
IPTV (TV through the Internet) support.
3G Technical Specifications:
The transfer rate for 3G networks is between 128 and 144 kbps (kilobits per second) for devices that are moving fast and 384 kbps for slow ones (like for pedestrians). For fixed wireless LANs, the speed goes beyond 2 Mbps.
3G is a set of technologies and standards that include W-CDMA, WLAN and cellular radio, among others.
3G follows a pattern of G's that started in the early 1990's by the ITU. The pattern is actually a wireless initiative called the IMT-2000 (International Mobile Communications 2000). 3G therefore comes just after 2G and 2.5G, the second generation technologies. 2G technologies include, among others, the Global System for Mobile (GSM) – the famous mobile phone technology we use today. 2.5G brings standards that are midway between 2G and 3G, including the General Packet Radio Service (GPRS), Enhanced Data rates for GSM Evolution (EDGE), Universal Mobile Telecommunications System (UMTS) etc.
What is required for using 3G?
The first thing you require is a device (e.g. a mobile phone) that is 3G compatible. This is where the name 3G phone comes from – a phone that has 3G functionality; nothing to do with the number of cameras or the memory it has. An example is the iPhone 3G.
3G phones commonly have two cameras since the technology allows the user to have video calls, for which a user-facing camera is required for capturing him/her.
Unlike with Wi-Fi which you can get for free in hotspots, you need to be subscribed to a service provider to get 3G network connectivity. We often call this kind of service a data plan or network plan.
Your device is connected to the 3G network through its SIM card (in the case of a mobile phone) or its 3G data card (which can be of different types: USB, PCMCIA etc.), which are both generally provided/sold by the service provider. Through that, you get connected to the Internet whenever you are within a 3G network. Even if you are not in one, you can still use 2G or 2.5G services provided by the service provider.
What Does 3G Cost?
3G is not very cheap, but it is worthwhile for users that need connectivity on the move. Some providers offer it within a somewhat costly package, but most of them have plans where the user pays for the amount of data transferred. This is because the technology is packet-based. For example, there are service plans where there is a flat rate for the first Gigabyte of data transferred, and a per minute cost for each additional Megabyte.
3G and Voice:
Wireless technologies are a way for mobile users to make free or cheap calls worldwide and save a lot of money due to the latest telephony applications and services. 3G networks have the advantage of being available on the move, unlike Wi-Fi, which is limited to a few meters around the emitting router. So, a user with a 3G phone and a 3G data plan is well-equipped for making free mobile calls. She will only have to download one of the free applications and install on her mobile phone and start making calls.