Suspected militants attack on Nawabshah  railway tracks at three sites in Nawabshah, Hyderabad and Mehrabpur early Sunday morning, disturbing train services.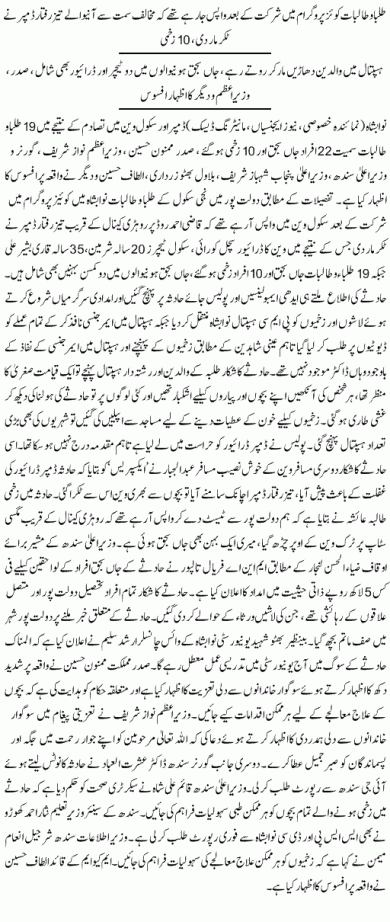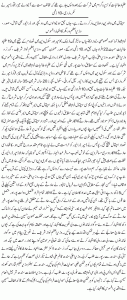 There were no casualties in the explosions that damaged the tracks.
This attack is on Sunday morning by suspected militants.
The blast hit railways' up and down tracks near Nawabshah railway station, the track is damaging.
Similarly, explosions hit up and down tracks in Hyderabad and Mehrabpur.
the services of train has been suspended and work on repair begin on the tracks of railways.