Altaf Hussain (chief of MQM) has strongly condemned Nato attack to on Pakistani check posts, MQM chief appeals to make nation to observe and solidarity day of Pakistan. Geo News reported
This he said while talking to MQM Rabita Committee members in London and Pakistan after telephonic conversation with Interior Minister Rehman Malik on Saturday night.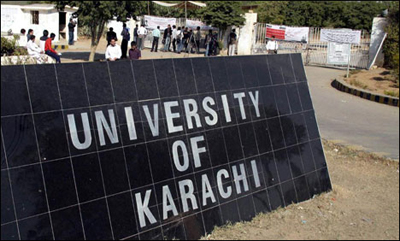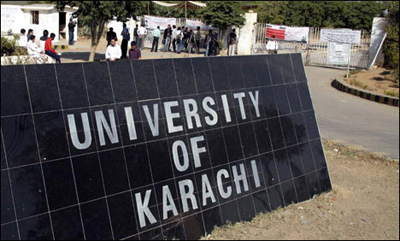 Altaf Hussain direct ask to their works to remove party flags from their houses and offices and other places and show national solidarity.
Geo News Reported