Al-Imam saudi arabia University Approved Scholarships for IIU Islamabad
Al-Imam Mohammad Ibn Saud Islamic University Riyadh Saudi Arabia gives scholarships for International Islamic university Islamabad P Pakistan. The fifteen students can got education from Al imam university Riyadh Saudi Arabia with free of cost.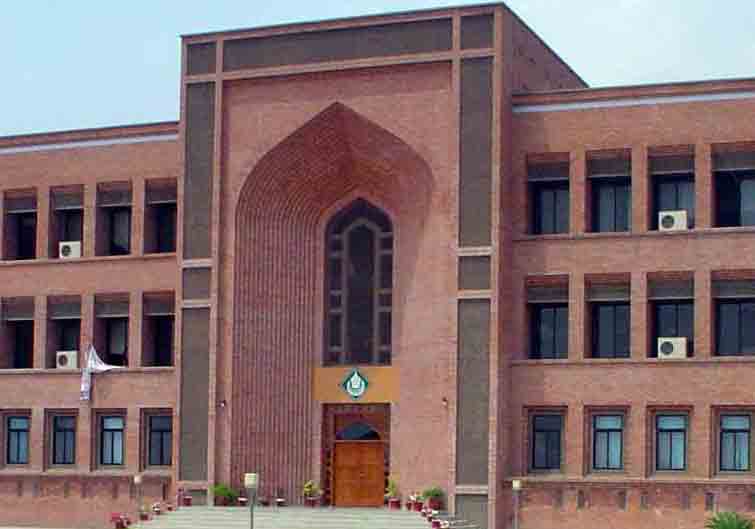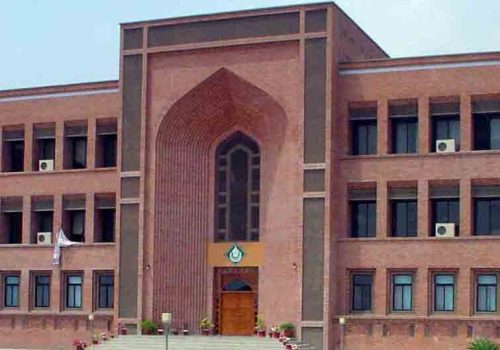 Imam Muhammad ibn Saud Islamic University in Riyadh, Saudi Arabia, was founded in 1953. In 1974, it was granted university status by royal decree. The university houses 10 faculties. It currently has more than 24,000 students and 1,300 faculties approve scholarships for 15 students of international Islamic university Islamabad today.
Imam Muhammad Bin Saud Islamic University, Riyadh, Saudi Arabia has approved scholarships for 15 students of International Islamic University Islamabad (IIUI) who would acquire free education in various departments of Imam Muhammad Bin Saud Islamic University.
This step is taken in view of an MoU which was signed between both universities with the efforts of President IIUI Dr. Ahmed Yousif Al-Draiweesh. President IIUI while lauding the cooperation of KSA government and Imam Muhammad Bin Saud Islamic University has thanked both for mutual cooperation. He reiterated his resolve that IIUI would remain committed for cooperation with universities of Islamic world.
Last year, 200 IIUI students were provided scholarships by various universities of Saudi Arabia, those students are getting facilities such as free education and residence under the said scholarships.