Bise Hyderabad Exam Starts today 25 April 2017.
Board of intermediate and secondary education Hyderabad Sindh Board Exams start today dated 25 April 2017. In Bise Hyderabad exams more than 108000/- students will be appear in this exam today. The Exam is conducted by Bise Hyderabad officials. The Bise Hyderabad Exam will be held in 10 districts of Hyderabad and Nawabshah divisions.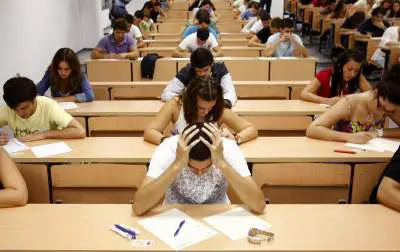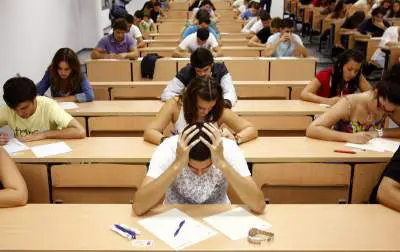 On Monday 24 April 2017 the chairman of Bise Hyderabad Doctor Professor Muhammad Memon said that they choose 133 examination centers in 10 districts in which board official's announced 24 centers sensitive, so that local police and government will be provide security of these examination centers. These sensitive Exam centers seven in Benazirabad, four each in Hyderabad and Jamshoro city, three in Matiari and after that six exam centers in each city of six districts of Sindh.
In this year session 2017, Bise Hyderabad issued Roll Number Slips to students in which 38873 female students and 69134 male students, who will be patriciate in this exam. In previous years Bise Hyderabad fails to catch the cheaters due to this in this year Chairman of Bise Hyderabad made vigilance committee and this committee will be visit different exam centers in different days that called surprise visits to examination centers to reduce and make end cheating in exam papers.
Chairman Bise Hyderabad Professor Dr Muhammad Memon Said:
We are working beyond our resources and ability to stop cheating, but are confronted with an imbalance between the resources and the problems.