Zain Telecom meets hands with Shahid Plus MBC Channel, Now Zain Post-paid or prepaid customers can avail Shahid Plus Offer and Watch MBC Channels without any ads, Watch Free unlimited Videos, live streaming online leading TV Catch up service. Shahid plus Provides TV Shows, Cartoon Network Series, Movies, News, Documentaries online at MBC Channel with Zain Telecom only SR. 20 per Month and Enjoy Full Time Online Service without any tension because the speed is good and streaming runs without breaking.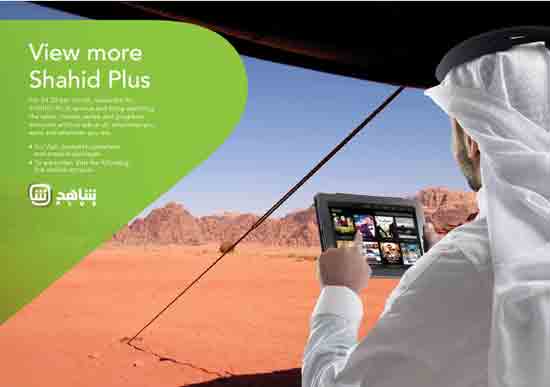 How to subscribe:
To subscribe visit: Click here
20SAR / per month.
Subscribe now and get 7 days for free.