World Learning is a 501 international nonprofit organization that focuses on international development, education, and exchange programs. World Learning company working in Pakistan for providing youth and technology workforce development program, now for this program World Learning inc requires experienced professional to fill the positions of program Manager in Peshawar city of KPK, Manager operation for capital city of Pakistan Islamabad, M and E officer and office helper for Peshawar, Project Assistant the position is empty in Islamabad.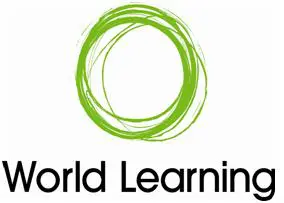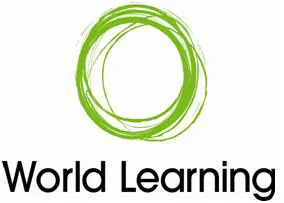 World Learning is a non-profit organization advancing leadership in more than 60 countries. For 80 years, we have envisioned a just world driven by engaged citizens and thriving communities. To achieve this goal, we provide education, exchange, and development programs that empower people and strengthen institutions.
Last date of receiving job applications:
For detailed job description and application procedure interested candidates fulfilling the job requirements can be login to worldlearning.org.