Wicon valves are a company providing various types valves for industrial and commercial needs. It's a fast growing company with customers from all around the Pakistan. The business includes sale and services of values according to client's requirements and specification. Wicon valve provides opportunities to growth competitive salary and professional environment.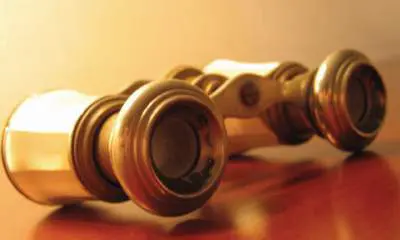 Job requirements:
Candidate applying for this position must have:
Bachelors in Metallurgical Engineers with the CGPA 3.4 or above.
Excellent computer skills eg Ms Office.
Technical and professional writing skills.
Technical drawing software skills like auto card solid works.
Good English speaking and communication skills.
Responsibilities:
The selected candidates will be responsible for:
Documentation and preparation of quotations
Coordination with vendors
Keeping the supervisor up to date with progress
How to apply:
Send your resume or CV to info@wi-con.com
Write subject: Metallurgical Engineers
Last date for application: 
1st floor, 55 Brandreth Road, Lahore
+92 42 37666502, 37666534
+92 42 37666497
info@wi-con.com
west.indu@gmail.com