The University of Veterinary and Animal Sciences, Lahore, is a public research university located in Lahore, Punjab offers scholarship Program for UVAS Students under higher education commission Need Based.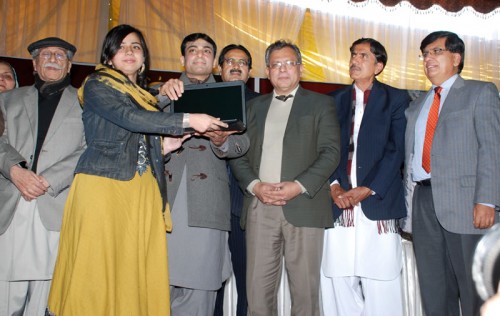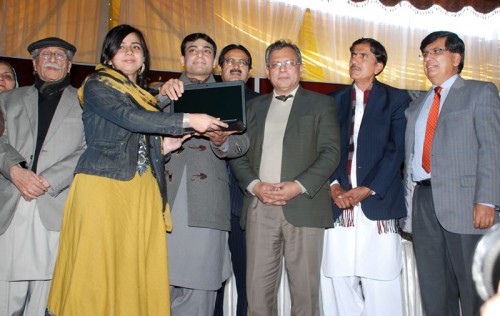 Eligibility:
The interested students from UVAS who fulfil the requirements are requested to submit their scholarship applications.
HEC Need based scholarships offered for only those students who are studying in 1st semester in session 2015-2016 in DVM, or Pharm-D and All BS Hons and M.sc degree programs.
The students who have family income less than or equal to Rs. 30,000/- per month are eligible to apply for need based scholarships.
The selection will be 100% on merit and Need base. Selection will be made on the basis of provided information on the prescribed form after due authentication. Scholarships will be awarded to those candidates who are presentably in UVAS and session 2015-16.
The selected candidates will be provided financial support to that student who have reasonable good academic record butt are unable to take up higher education just because of financial constraints are eligible for scholarship. Scholarship based on assessment of need and merit.