UMT Awarded Scholarships to Talented Students
UMT the University of management and technology gives scholarships amounted 25 Million to brilliant and talented students of UMT on dated 06 November 2014 Thursday. The students of UMT classes BS, MS, and M.Phil, who performed well in their educational career, these students were GPA 4.0, the total number of students who got scholarships from their own university UMT was 295.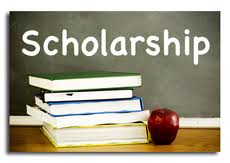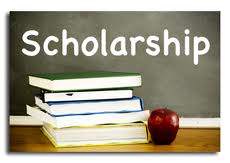 According to News the rectors and deans of UMT awards scholarship ceremony, where scholarships and awards gives to students. In these scholarship ceremony teachers, parents, and students participated in this ceremony.
Dean Doctor Hasan sohaib murad distributes certificates and models among the students, the controller examination Imran Zahid also presented in this ceremony. Doctor Murad congratulations to these brilliant students. He added talent students were the future of Pakistan. It's a result of work hard of students and teachers with parents of these students.