UK Scotland News Updates: Edinburgh University, Aberdeen University and Glasgow University leave CBI and become new organizations. These three top universities protest against the decision of CBI about anti-independence campaign for September's referendum in United Kingdom. Therefor these universities withdraw the memberships of CBI intuitions. In coming days other universities and organization will be left CBI.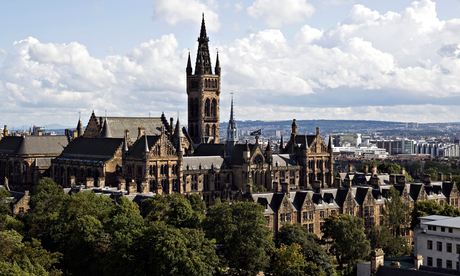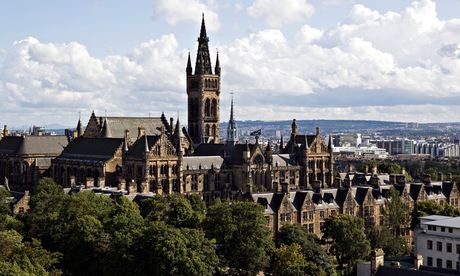 These three universities lift the CBI said comments:
Edinburgh University has also left the CBI said it had a "strictly neutral position" on the issue of Scotland independence.
Glasgow University said it had to resign its membership in order to "maintain impartiality".
Aberdeen University said it would be inappropriate to continue as a member.
Glasgow University said:
"As an institution we have a strictly neutral position on the independence debate.
"We have carefully considered the decision of CBI Scotland to register with the Electoral Commission and decided that in order to maintain our impartiality we must resign our membership forthwith."
The Scottish government clearly said that government agencies must be left CBI that is working against Scottish independence.
CBI director general john cridland defending the decision about registration with electoral commission, CBI Said to BBC that it's don't means that electoral commission is against Scottish independence. Over the weekend many organization left the CBI due to his wrong decisions. STV a strong enterprises company also leaves CBI.
"I am very sad to lose Scottish university members. Education of our young people is vitally important to everyone in business, and I have greatly valued the contribution that Scottish universities have made to the CBI," CBI director general john cridland said.
"We are all in uncharted waters and recognize and respect that difficult decisions may need to be taken."