ISLAMABAD Education News updated: 19 December 2014: According to The Dawn News Pakistan Tehreek-e-Taliban Pakistan (TTP) is believed to have made fake identification cards of different educational institutions. According to reports, they are planning to kidnap students from top universities of the country, located in Rawalpindi, Islamabad and Lahore.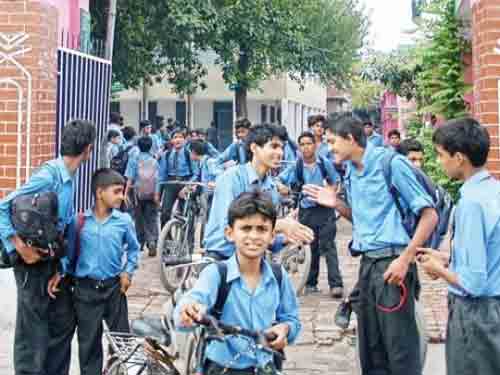 They are planning to kidnap students from top educational institutions including Bharia University Islamabad, NUST, Army Medical College Rawalpindi, Fauji Foundation University, Beacon house School System, BNU and FAST University, sources added.
22 to 24 suicide attackers have been dispatched to Islamabad/ Rawalpindi and Lahore for carrying out violent acts. Government has asked the institutions to take precautionary measures.