Teaching Jobs in Punjab Group of Colleges. Applications are invited competent candidates to the post of lecturers in the following disciplines FA, Fsc, BA, Bsc, Icom, B.com, Ics, ADP, and M.com Classes.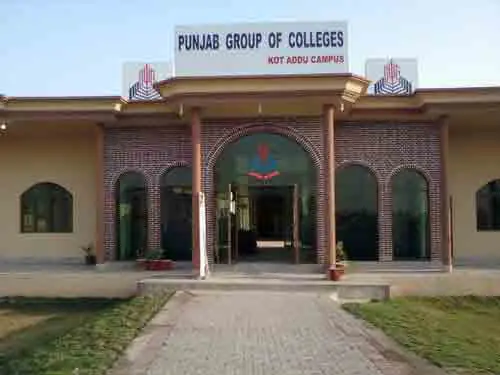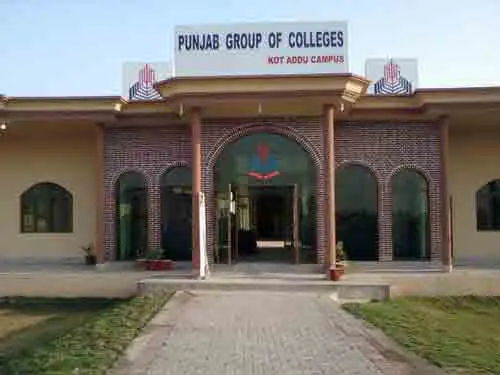 Eligibility:
Master degree in the relevant subject field M.Phil and PhD will be preferred.
Salary Package:
Punjab Group of Colleges offering attractive salary packages for talented candidates with growth opportunities. College also offer fringe benefits like provident fund, medical covers and other benefits will be offered to right candidates. 

interested candidates can apply though college office meat principal in college from 11:00 am to 2:00 pm along with the job application form and CV, come for interviews today.
Punjab Group of Colleges is biggest Educational Institute in Pakistan that have many campuses in All over the Pakistan that are providing educational activities in all over the Pakistan. Punjab College takes many positions in Board of intermediate and Secondary education Punjab. Punjab college is commerce based educational institute. Mian Amir is Chairman of Punjab College also remains Nazim of Lahore. Mian Amir Mehmood starts their Educational Business from Lahore and now open Punjab College campuses in All over the Pakistan. Now Punjab College becomes most Famous institute in province of Punjab.
The career opportunities in Punjab Colleges Absolutely wonderful and chances of high and long term growing, because educational institutes like these colleges cannot come under crises like other organizations. So Join today and become the team partner of growing educational institute of Punjab. The lecturer's experience of Punjab Colleges has a market value and easy chances of promotion of their Teaching career.
Mission Statement of Punjab College:
"To train students to develop their skills to think cogently: to act rationally; to express themselves coherently; to work diligently and to function compassionately in all avenues of life as they strive to build a cohesive, proud and sovereign nation"