Stress is a sign of meaningful life: Stanford psychologist
Washington News: Stanford university psychologist said that Stress is a sign of meaningful life if you consider it and use in meaningful ways. We all thing that stress is a problem and its series problem but now new reason comes by American university professor that tension in positive purpose driven life.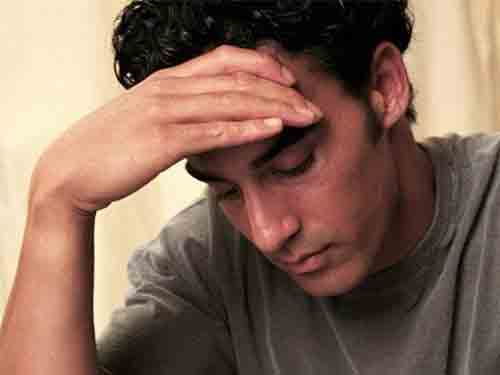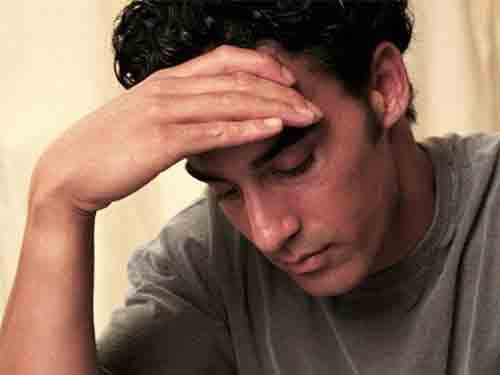 According to the American psychologist Kelly McGonigal (Kelly McGonigal is a health psychologist who is known for her work in the field of 'science help'—popular explication of scientific research—as it relates to achieving personal goals despite inner conflict) stress basically harmless, but it is something more dangerous adverse effects drawing up research in light of the stress or stress two meanings: the first is that you can meaningful lives in the important work you are engaged in a life or are trying to achieve.
Important:
"All too often, in moments of stress we view that stress as a signal that we are inadequate or our lives are toxic," she said. "But how you think about stress plays a powerful role in how it affects your well-being."
The other thing that psychologist overcome the stress can take advantage of this situation because if you treat the depression that determines how much and how it is affecting you.
Psychologists say that for example, if you like the ordinary people of the world for a job interview, the negative impact of tension during the interview you will be removed from the body of hormones immune system and overall health are very harmful for but if you are it-savvy positive tension aspects rather better psychological effect You struggle to learn and can learn a lot from.