Shield Job Opening for Trainee Engineers
Shield Corporation is baby Care Company offering career opportunities for fresh or 1 year experience engineers for Karachi landhi factory.
The candidate require education: B.E mechanical
The interested engineers can submit their resumes to human resources department with the subject: Trainee Engineer at email hr@shield.com.pk
The candidate must team worker and team player; the candidate must be good communication skills require to communicate with team and basic technical knowledge of machines and operational practices required for production planning.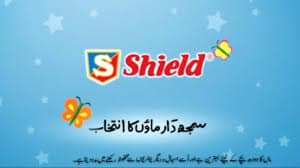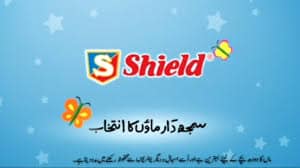 The management at Shield firmly believes in doing business with a purpose. Shield is always seeking opportunities to contribute towards society by supporting worthy causes and by carrying out activities, which add value to the lives of people coming in contact with the company in any capacity.
Further, fostering education and knowledge is the area of our increased focus, where management wants to play a meaningful role. A reasonable part of the marketing budget is allocated to support and conduct activities, which contribute towards betterment of education and knowledge especially for our youth. Besides, every care is taken in designing all corporate communication to ensure that we always uphold our cultural, social and moral values.