Scholarships for Indian Students to Study in New Zealand
Christchurch Educated Skills Scholarship for India students' session 2019-2020. Christchurch Educated Skills Scholarship offering the opportunities for Indian students to study in Christchurch, New Zealand, the scholarship applications required by Christchurch Educated Skills.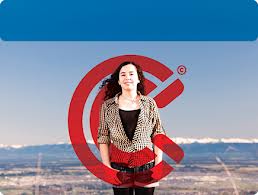 Scholarship application deadline
Undergraduate Indian students can submit their scholarship applications for graduation Program. New Zealand offering scholarship value Rs. 75 lakh, Christchurch Educated Skills wants to provide free education activities for Indian students, who wants to avail the opportunities, New Zealand wants to increase the economic growth of Indian students. Christchurch Educated Skills targeted indian students who want to study for graduate and post graduate level in New Zealand. The new Zealand city's economy needs new employees with specific knowledge to complete the labour courtage of New Zealand. The students who will complete their study in New Zealand, government of New Zealand provides for those candidates good Job opportunities.
How to Apply and Details of Scholarships: christchurcheducated