Saudi Arabia offers 1 000 railway scholarships
Saudi railways organization makes a agreement with the ministry of education Saudi Arabia to provide scholarship education to more than 1000 Saudi students to provide than free 5 years railway courses for different projects like Administration, Engineering, telecommunication, rolling stock, electrical signalling. The scholarships will include bachelors and master degree and cover programs.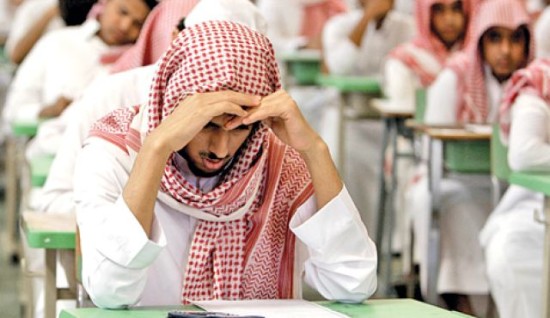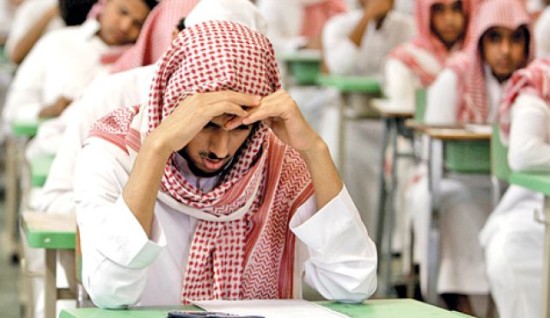 Minister of education ksa Dr Azzam bin Mohammed Al-Dakhil  said that they want to provide professional courses to saudi local students that can handle saudi railway projects. Currently many railway projects are running in saudi Arabia for wide range of railway system in saudi Arabia. These five years scholarships will boost economy of saudi Arabia that they find many talented candidates from their own country.
Applications for the scholarships should be made through the Ministry of Education from June 27, 2019