Sindh agricultural university SAU tandojam announces HEC need based scholarships for deserving and need based students of graduates and master degree programs 2018. SAU offer scholarships through higher education commission. The selected candidates of these scholarships the university will bear the cost of tuition fee, Books, Lodging, transportation and other academic costs of student.
The Special and 50% scholarships are reserved for female students.
Download Scholarship Application Form: [button link="http://sau.edu.pk/scholarships/need-based-16/HEC-NBS%20Scholarship%20Application%20Form%20(SAUT).pdf"]Click Here[/button]
can be obtained from Students Financial Aid Office, 2nd Floor, Administration Block, SAU Tandojam Tel: 022-2765870 Ext: 316
Application Deadline: 31 March 2018
Postgraduate Masters Degree Program 2018 Batch Morning Program
for more detail and questions email at financial-aid@sau.edu.pk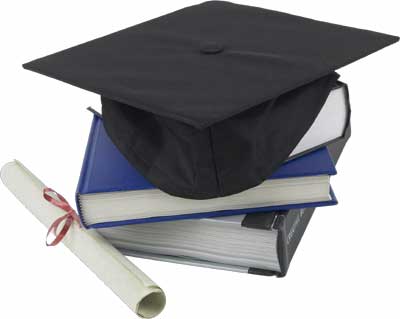 Eligibility for this program:
All candidates who have registered for graduate and master degree programs session 2017-2018 are eligible.
All candidates who have seeking admission to undergraduate degree program for 2017-2018 session are eligible.
Application procedure:
The application for this program can be obtain from the students financial Aid office SFAO 2nd floor administration Block, SAU tandojam or directly download from the www.hec.edu.pk or www.sau.edu.pk
The Scholarship will cover:
Tuition Fee
Books
Lodging
Transportation
Other Academic Costs