Sample Letter – Notification of Change of Business Address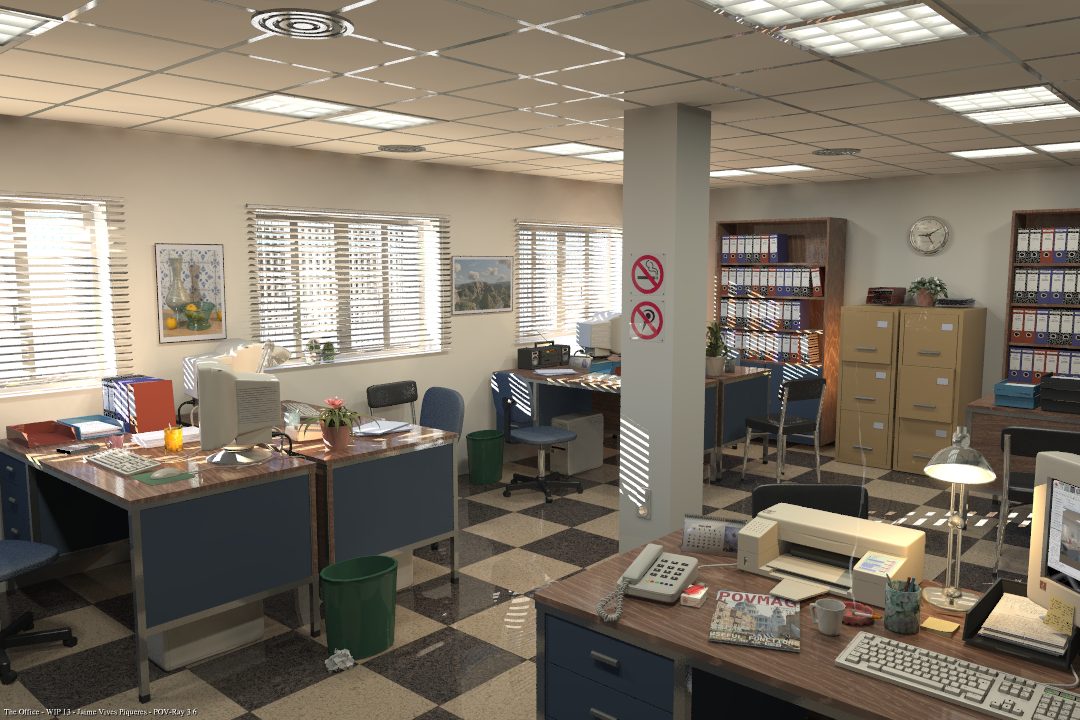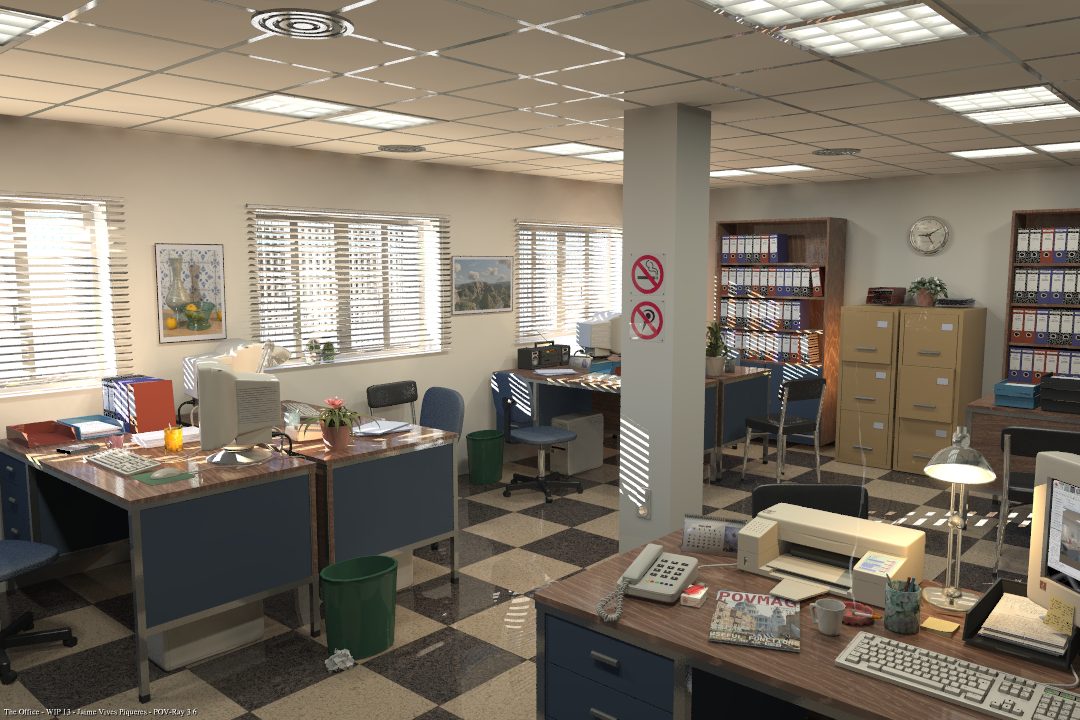 To All Valued Customers
December 12, 2018
TRANSFER OF HEAD OFFICE
We are pleased to inform you that for efficient working and quick response, we have transferred our Head Office to our factory. Please note down.
New Address:
Company Name: M/S International Graphic Suppliers.
Address of Your Company: Ravi Road,
RaviTown
Ph. 92-42-251252112, 2512542158
Fax. 92-42-125125525
Email: [email protected]
Old Address:
Company Name: M/S Printech,
Old Company Address: Flat # 1, 3rd Floor,Zohra Heights,
19-E, Main Market, Gulberg 5,
Ph. 92-42-25852212252
We hope due to said change we will be in much better position to serve you.
For Your Company Name
Your Name