Saif Ali Khan's Daughter Sara graduates from Columbia University
Sara Ali Khan the daughter of famous actor Saif Ali Khan got graduate degree from Columbia University United States of America. Congratulations to Sara Ali Khan, now she will be soon in the industry of Bollywood as a heroine.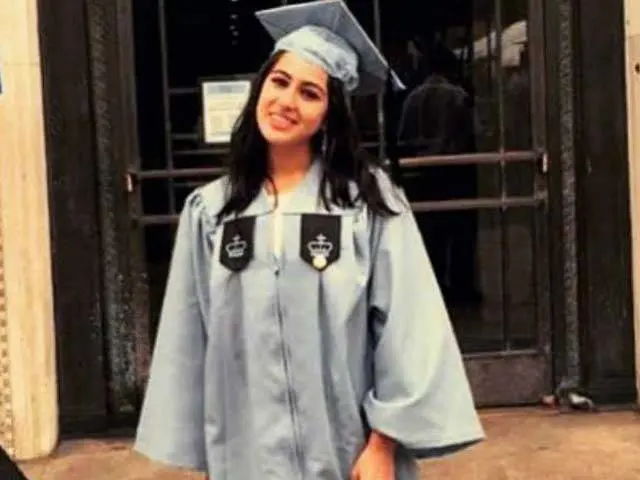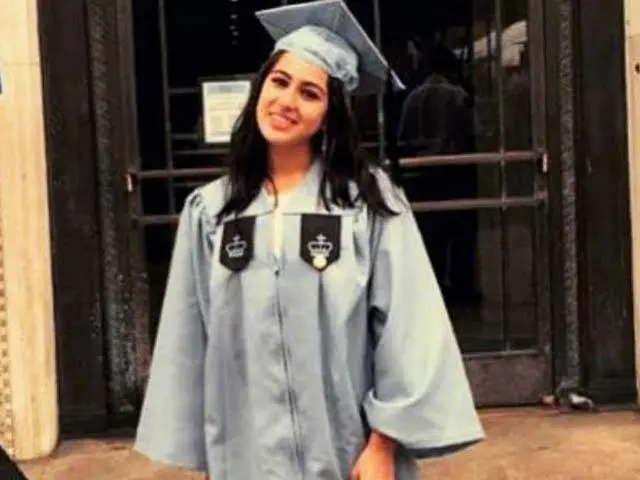 Sara Ali Khan posted her Image of Convocation Day uniform in her official account instagram famous website.
Saif Ali Khan also congregations to her daughter and he said he will be happy if Sara will also participate in Bollywood Industry. The Media Express and all Bollywood News media is interested in Sara Ali Khan's due to this every one can see the News of Sara Ali Khan Graduates in headline for every Media News in India and Pakistan as well.