Robotics Engineering Course in Lahore
The demand of robotics engineering is increasing due to technology is upgrading day by day. So the demand of robotics engineering jobs has increased. Many FMCG (Fast moving consumer Goods) manufacturing companies are upgrading their technology system and robotics engineering course in Lahore and other Pakistani cities becomes famous.
LUMS provides scholarship with the name of NOP national outreach program in Pakistan. NOP Short course is beneficial for students.
List of Institutes that offering Robotics Engineering:   
University of engineering and technology UET Lahore
National University of Science and Technology NUST
University of Management Sciences UMT Lahore
National Institute of Electronics Islamabad
COMSATS institute of information technology
College of electronics and mechanical engineering
FAST University
Lahore University of Management Sciences LUMS
GIKI University
NED Karachi
Robotics engineering is known in Pakistan as electronic engineering also. UMT Lahore NUST University is offering real robotics engineering program but now other universities start providing robotics engineering courses in Pakistan. Now other universities that are mentioned above also offering robotics engineering course in Pakistan.
Robotics engineering definition by Wikipedia:
Robotics Engineering is a branch of engineering that involves the conception, design, manufacture and operation of making robots.
Robotics engineering field overleaps with computer science, computer engineering, electronics, mechanical, nanotechnology and bioengineering.
The main purpose of Robotics Engineering to build robots that can work automatically in the industry production field.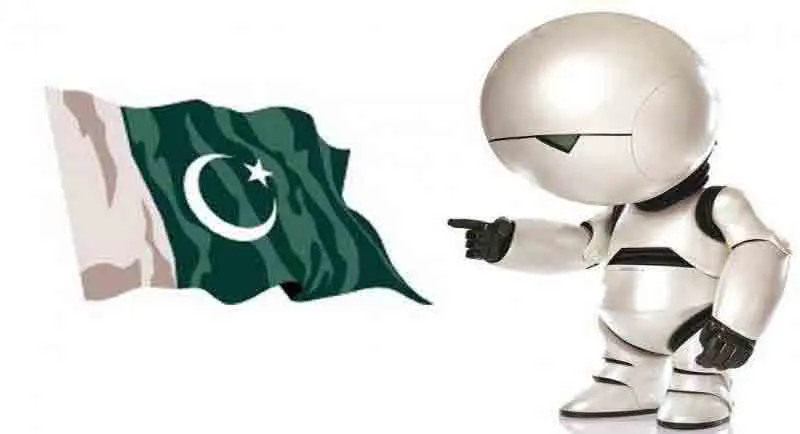 Eligibility Criteria:
The intermediate (FSC Pre Engineering) pass students can take admission in engineering universities. The final selection will be depends on merit list.
For more information students can check latest UET Lahore Merit lists: UET Lahore Merit lists 2020.
LUMS robotics and intelligent computing Group (RICE) is famous in Lahore for robotics Engineering course. UET Lahore also offering scholarships for engineering program. Students can also apply through government scholarships like PEEF (The Punjab Educational Endowment Fund).
Robotics Engineering in Lahore: Apply Here